Product Code
IWO-2101-801
Product Item Code
SAM-K93KGD8J0A
Device Manufacturer
Samsung
Channel
Memory - NAND Internal Waveform Overview
Image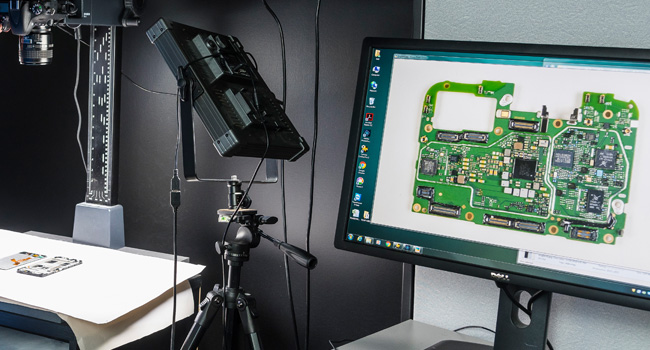 This report presents an Internal Waveform Overview of the Samsung 92L QLC 3D NAND die found in the Samsung MZ-77Q1T0 870 QVO SSD.
A unique vault of trusted, accurate data at your fingertips
Our analysis goes as deep as required to reveal the inner workings and secrets behind a broad range of products.
Don't miss another update from TechInsights.
All our latest content updates sent to you a few times a month.