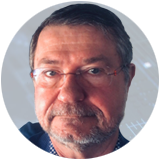 Dan Hutcheson
Dan with over 40 years of experience, is a recognized authority on the semiconductor industry, winning SEMI's Sales and Marketing Excellence Award in 2012 for "empowering executives with tremendous strategic and tactical marketing value" through his e-letter. Dan has a proven track record of developing economic models that accurately predict trends. He is widely known for the forecasting of strategic infrastructure shifts. His public work on the industry has often focused on challenging predictions of the demise of Moore's Law that date back decades by demonstrating how doomsayers have been outpaced by emergent behavior through the innate ability of technologists to innovate. This has included invited articles for Scientific American, the SIA, and the Plenary at the SPIE Advanced Lithography Conference. He has also been the keynote or invited speaker at dozens of conferences. His pro bono work has included serving as an advisor on innovation to the White House Council of Economic Advisors, teaching invited courses at Stanford University, and serving on the Board of Advisors to the Extension School at UC Berkeley. Dan holds two patents and a Master's degree in Economics from San Jose State University. He is a senior member of the IEEE.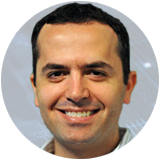 Andrea Lati
Andrea focuses on managing and developing forecasting models as well as performing market analysis and research on electronics, semiconductor, and equipment markets. In addition, Andrea has performed many custom studies for various clients and is a co-author of The Chip Insider®. He earned his bachelor's degree in Mathematics and Economics from the University of California Santa Barbara.
Logic and Processor Analysis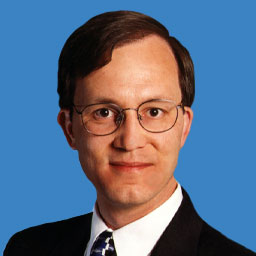 Linley Gwennap
Linley Gwennap is the principal analyst, focusing on processors for servers, mobile, and deep learning. He is also publisher and editor-in-chief of Microprocessor Report. One of the most respected analysts in the microprocessor industry, he has followed the industry for more than 25 years, publishing hundreds of articles and several book-length reports. Originally a processor designer at Hewlett-Packard, he founded The Linley Group in 1999.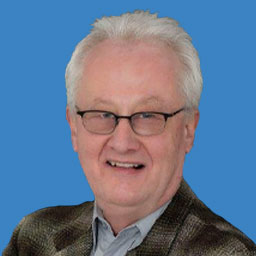 Bryon Moyer
Bryon has been involved in the electronics industry for 40 years. The first couple decades were as an engineer and marketer at all levels of management, working for MMI, AMD, Cypress, Altera, Actel, Teja Technologies, and Vector Fabrics. His industry focus was on PLDs/FPGAs, EDA, multicore processing, networking, and software analysis. He was an editor and freelance ghostwriter for 12 years, writing for EE Journal and Semiconductor Engineering. His editorial coverage added AI, security, MEMS and sensors, IoT, automotive, and semiconductor processing to his portfolio. He has a BSEE from UC Berkeley and an MSEE from Santa Clara University. Away from work, Bryon enjoys music, photography, travel, cooking, hiking, and languages.
Search our analysis and website
Latest Posts From Our Blogs