Product Code
DDT-1910-803
Product Item Code
HTC-99HARL000-00
Device Type
VR Headset/Smart Glasses
Image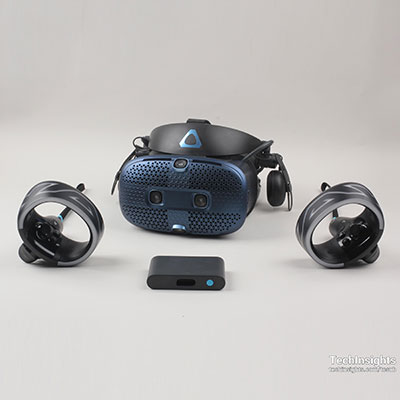 Qualcomm had two of the 12 main design wins for the HTC Vive Cosmos VR headset with the APQ8053 application processor and PM8953 power management chip. RockChipprovided the RK1608B2 image processor with memory, which supports two OmniVisionOV7251 image sensors.
Teardown Subscription
Access the data you need faster than ever
Our subscription-based service gives you 24/7 online access to channel specific reports, images, supply chain relationships, and more, revealing the inner workings and secrets of innovative technologies, form factors, and feature sets.
Search our analysis and website
Don't miss another update from TechInsights.
All our latest content updates sent to you a few times a month.