Product Code
DDT-1903-823
Product Item Code
AXA-01504-001
Device Type
Security Camera
Image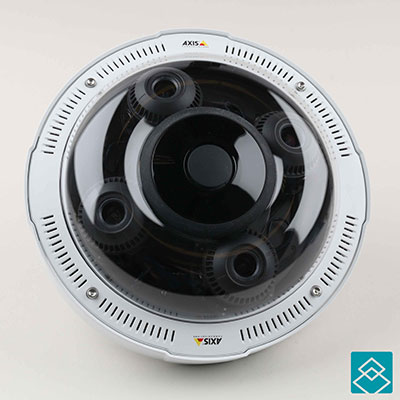 The integrated circuits used in the P3717-PLE network camera were provided by several suppliers. As a main SoC, Axis Communications used their own ARTPEC-6 image processor, supported by 1 GB of DDR3L SDRAM from Samsung and 512 MB of NAND Flash from KIOXIA.
Teardown Subscription
Access the data you need faster than ever
Our subscription-based service gives you 24/7 online access to channel specific reports, images, supply chain relationships, and more, revealing the inner workings and secrets of innovative technologies, form factors, and feature sets.
Search our analysis and website
Don't miss another update from TechInsights.
All our latest content updates sent to you a few times a month.