Product Code
TCR-1805-802
Product Item Code
INT-i3-8121U_die
Device Manufacturer
Intel
Device Type
Microprocessor
Channel
Logic - Transistor Characterization
Image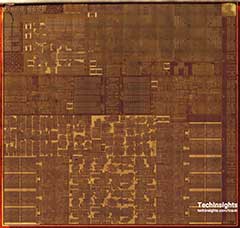 This report presents key DC electrical characteristics for logic NMOS and PMOS transistors located in the core region of the Intel i3-8121U processor die found inside the Lenovo IdeaPad 330-15ICN laptop. The i3-8121U die is manufactured using Intel's 10 nm CMOS process.
A unique vault of trusted, accurate data at your fingertips
Our analysis goes as deep as required to reveal the inner workings and secrets behind a broad range of products.
Search our analysis and website
Don't miss another update from TechInsights.
All our latest content updates sent to you a few times a month.