Product Code
DFR-2103-802
Product Item Code
BRO-BCM56880B0KFSBG
Device Manufacturer
Broadcom
Device Type
Ethernet Switch
Channel
Logic - Digital Floorplan
Image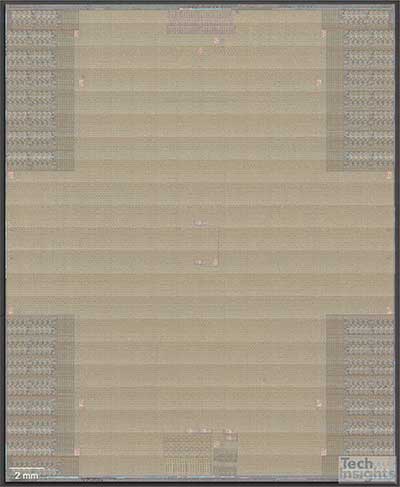 This analysis provides a Digital Floorplan Analysis of the Broadcom StrataXGS Trident 4 BCM56880 CPU used in the S9310-32D 32 x 400G QSFP-DD server switch.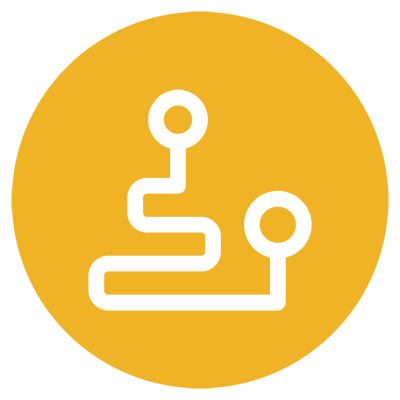 Logic Subscription
The facts you need to make informed decisions on your biggest investments
Reliable, accurate, up-to-date competitive intelligence helps you plan before your next investment. TechInsights' Logic subscription gives you detailed coverage and analysis of major events across a variety of manufacturers.
Search our analysis and website
Don't miss another update from TechInsights.
All our latest content updates sent to you a few times a month.