Product Code
SCE-1805-802
Product Item Code
INT-i3-8121U_die
Device Manufacturer
Intel
Device Type
Microprocessor
Channel
Logic - SoC Design Analysis
Image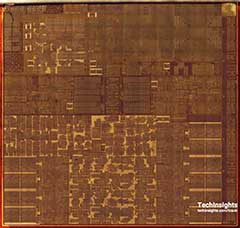 This project presents a Standard Cell Essentials analysis of Intel 10 nm finFET high-k metal (HKMG) CMOS process found in the Intel i3-8121U Cannon Lake laptop processor. In this analysis we assessed the standard cell architecture and have extracted the routing density of the GPU digital logic library. Process and BEOL stack up and utilization have also been analyzed.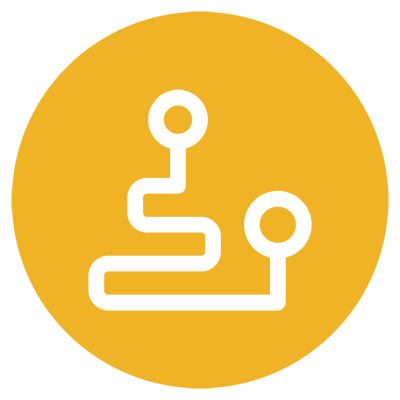 Logic Subscription
The facts you need to make informed decisions on your biggest investments
Reliable, accurate, up-to-date competitive intelligence helps you plan before your next investment. TechInsights' Logic subscription gives you detailed coverage and analysis of major events across a variety of manufacturers.
Search our analysis and website
Don't miss another update from TechInsights.
All our latest content updates sent to you a few times a month.