Product Code
PKG-2103-806
Product Item Code
SUB-87501FL050
Device Manufacturer
Subaru
Device Type
Automotive Camera
Channel
Image Sensor - Package Analysis
Image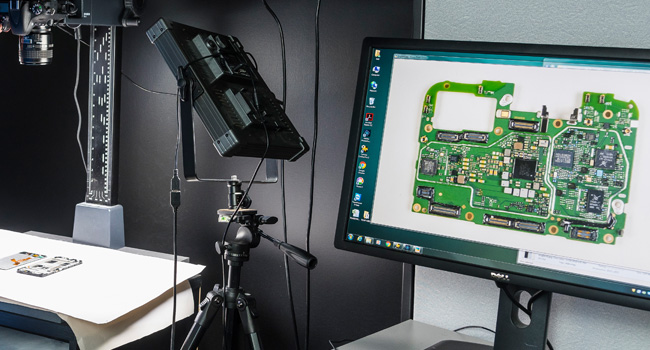 The Hitachi Subaru EyeSight 3rd Generation contains two cameras with different optical barrels. Both lens barrels use the same number of optical components. Both cameras use the same On Semiconductor image sensor, with apparent design mask copyright of 2009. The image sensor is a front side sensor with 1.2 MP. The image sensor uses standard Bayer RGB color filters.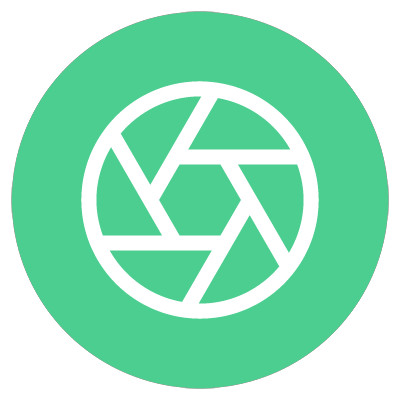 Image Sensor Subscription
Get regular, succinct analysis of high-volume and emerging imaging and optical sensing applications
For leaders who want to base their product road maps on hard facts and understand what's really going on under the hood of state-of-the-art imaging devices, TechInsights' Image Sensor subscription is the ideal solution.
Search our analysis and website
Don't miss another update from TechInsights.
All our latest content updates sent to you a few times a month.