Product Code
PKG-2103-804
Product Item Code
TLA-1143746-00-C
Device Manufacturer
Tesla, Inc.
Channel
Image Sensor - Package Analysis
Image
ON Semiconductor's (formerly Aptina Imaging) AR0136AT is a 1/3-inch CMOS digital image sensor with an active-pixel array of 1280H x 960V. It captures images in either linear or high dynamic range modes, with a rolling-shutter readout. It includes sophisticated camera functions such as auto exposure control, windowing, and both video and single frame modes. It is designed for both low light and high dynamic range scene performance. It is programmable through a simple two-wire serial interface. The AR0136AT produces extraordinarily clear, sharp digital pictures, and its ability to capture both continuous video and single frames makes it the perfect choice for a wide range of applications, including surveillance and HD video.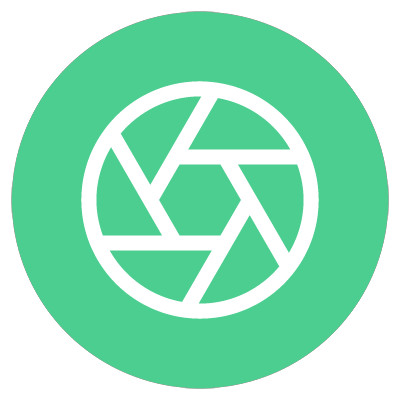 Image Sensor Subscription
Get regular, succinct analysis of high-volume and emerging imaging and optical sensing applications
For leaders who want to base their product road maps on hard facts and understand what's really going on under the hood of state-of-the-art imaging devices, TechInsights' Image Sensor subscription is the ideal solution.
Search our analysis and website
Don't miss another update from TechInsights.
All our latest content updates sent to you a few times a month.