Product Code
CAR-2102-801
Product Item Code
STM-53L512AC
Device Manufacturer
STMicroelectronics
Device Type
Time-of-Flight Sensor
Channel
Image Sensor - Circuit Analysis
Image
The following is a CircuitVision Analysis report on the STMicroelectronics VL53L5 FlightSense direct time-of-flight (d-ToF) laser ranging sensor extracted from the Samsung Galaxy Note20 Ultra.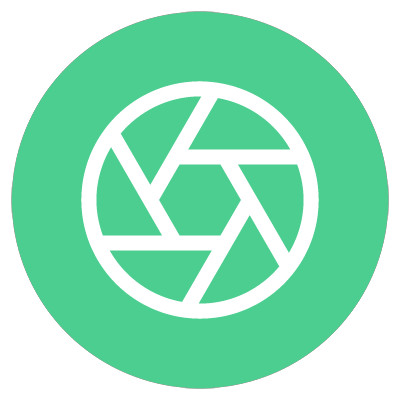 Image Sensor Subscription
Get regular, succinct analysis of high-volume and emerging imaging and optical sensing applications
For leaders who want to base their product road maps on hard facts and understand what's really going on under the hood of state-of-the-art imaging devices, TechInsights' Image Sensor subscription is the ideal solution.
Search our analysis and website
Don't miss another update from TechInsights.
All our latest content updates sent to you a few times a month.