Product Code
FAR-1805-803
Product Item Code
INT-i3-8121U
Device Manufacturer
Intel
Device Type
Microprocessor
Channel
Logic - Digital Floorplan
Image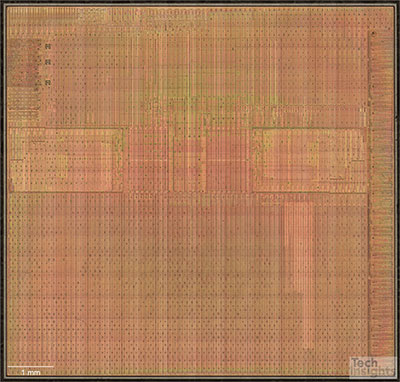 This report presents a Digital Functional Analysis of the i3-8121U die found inside the Intel i3-8121U Cannon Lake laptop processor.
This report contains the following detailed information:
Selected teardown photographs, package photographs, package X-rays, die markings, and die photographs
Scanning electron microscopy (SEM) plan-view micrographs showing the layout of the die at the levels including, fin/STI, gate, contacts, and minimum pitch metals
Measurements of horizontal dimensions of some of the major layout features, particularly the pitch and track height of standard cells
Plan-view optical micrograph of the die delayered to the metal gate level
Identification of major functional blocks on a gate level die photograph
Table of functional block sizes and percentage die utilization
High-resolution top metal and gate level die photographs delivered in the ICWorks Browser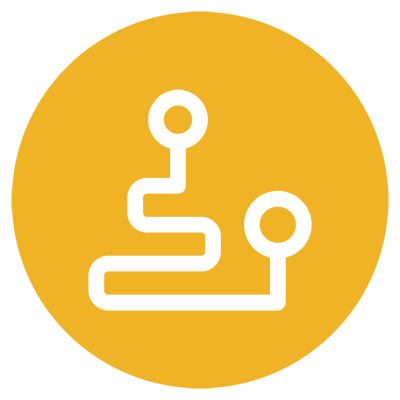 Logic Subscription
The facts you need to make informed decisions on your biggest investments
Reliable, accurate, up-to-date competitive intelligence helps you plan before your next investment. TechInsights' Logic subscription gives you detailed coverage and analysis of major events across a variety of manufacturers.
Search our analysis and website
Don't miss another update from TechInsights.
All our latest content updates sent to you a few times a month.