Product Code
DFR-2010-802
Product Item Code
INT-SRK02
Device Manufacturer
Intel
Device Type
Applications Processor
Channel
Logic - Digital Floorplan
This report presents a Digital Floorplan Analysis of the Intel TGL CPU die found inside the Intel SRK02 Corei7-1165G7 (formerly Tiger Lake) processor. The SRK02was extracted from the XPS 13 9310 laptop.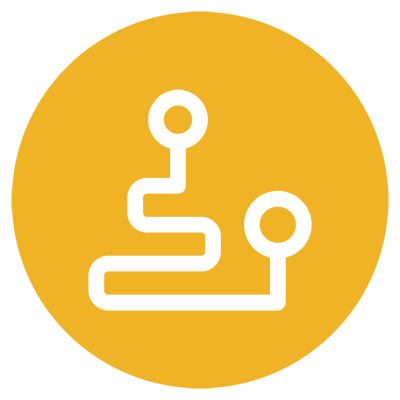 Logic Subscription
The facts you need to make informed decisions on your biggest investments
Reliable, accurate, up-to-date competitive intelligence helps you plan before your next investment. TechInsights' Logic subscription gives you detailed coverage and analysis of major events across a variety of manufacturers.
Search our analysis and website