Product Code
CAR-2002-807
Product Item Code
UNK-SM-G988N_Quad-Rear-Cam2
Device Manufacturer
Unknown
Device Type
Camera Module
Channel
Image Sensor - Circuit Analysis
The following is a CircuitVision Analysis report on the Samsung S5KHM1, 108 MP CMOS image sensor (CIS) image signal processor (ISP) die from the Samsung Galaxy S20 ultra rear-facing camera. The following report contains a full set of schematics and annotated photographs divided into the following sections:
Section 2 – Architectural Overview
Section 3 – ISP Top Level Diagram
Section 4 – Major Findings
Section 5 – Standard Cells
Appendix A – Signal List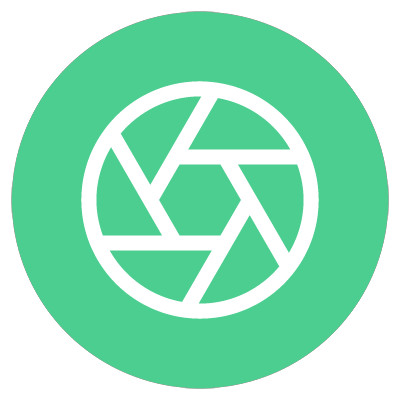 Image Sensor Subscription
Get regular, succinct analysis of high-volume and emerging imaging and optical sensing applications
For leaders who want to base their product road maps on hard facts and understand what's really going on under the hood of state-of-the-art imaging devices, TechInsights' Image Sensor subscription is the ideal solution.
Search our analysis and website
Don't miss another update from TechInsights.
All our latest content updates sent to you a few times a month.