Product Code
ACE-2008-801
Product Item Code
PIA-PX8578
Device Manufacturer
Pixelworks
Image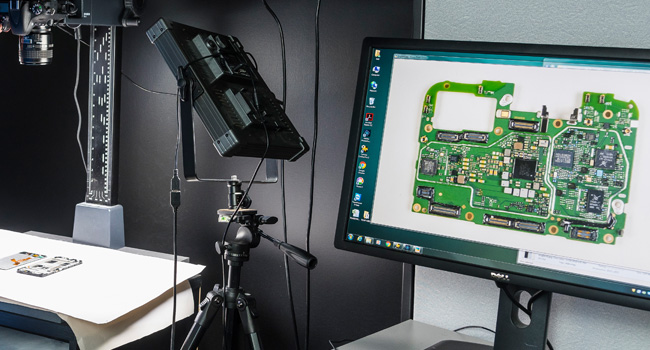 The SGC76120 die extracted from the PixelworksPX8578 display processor of the OppoFind X2 Pro multi-band handset was analyzed. It is fabricated using TSMC's 22 nm ultra-low leakage (22ULL) CMOS process. The complete ACE deliverable includes a concise analysis summary report of critical device metrics, transmission electron microscopy (TEM) based energy dispersive X-ray spectroscopy (TEM-EDS) results, and salient features supported by the following image folders:
Downstream product teardown
Package X-rays, top metal and poly die photographs
Transmission (TEM) and (SEM) bevel through the logic region and SRAM
SEM cross section of the general device structure, metals, dielectrics, and detail of the FEOL structures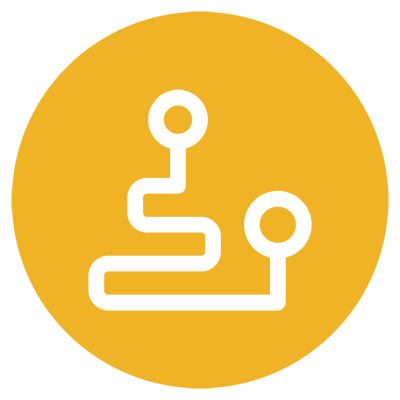 Logic Subscription
The facts you need to make informed decisions on your biggest investments
Reliable, accurate, up-to-date competitive intelligence helps you plan before your next investment. TechInsights' Logic subscription gives you detailed coverage and analysis of major events across a variety of manufacturers.
Search our analysis and website
Don't miss another update from TechInsights.
All our latest content updates sent to you a few times a month.