Product Code
TAC-2103-802
Channel
Logic - Transistor Architecture Comparison
Image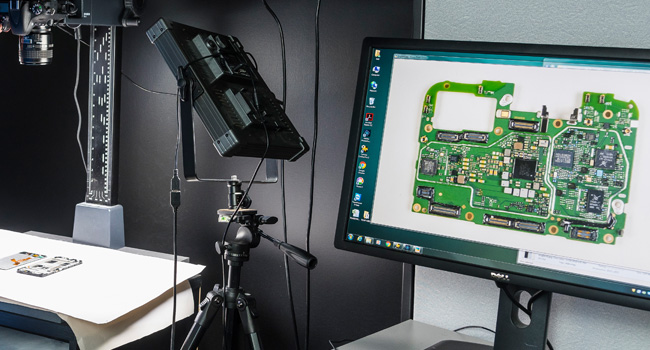 This report is based on reverse engineering results developed by TechInsights and is coupled with the knowledge and expertiseof TechInsights' subject matter experts. It includes publicly available information (scientific publications) and discussion to help better understand the process and focuses only on devices fabricated by Intel.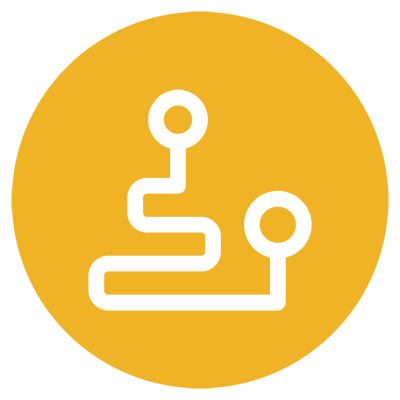 Logic Subscription
The facts you need to make informed decisions on your biggest investments
Reliable, accurate, up-to-date competitive intelligence helps you plan before your next investment. TechInsights' Logic subscription gives you detailed coverage and analysis of major events across a variety of manufacturers.
Don't miss another update from TechInsights.
All our latest content updates sent to you a few times a month.