Product Code
SDA-2102-803
Product Item Code
QUA-SM8350
Device Manufacturer
Qualcomm
Device Type
Applications Processor
Channel
Logic - SoC Design Analysis
Image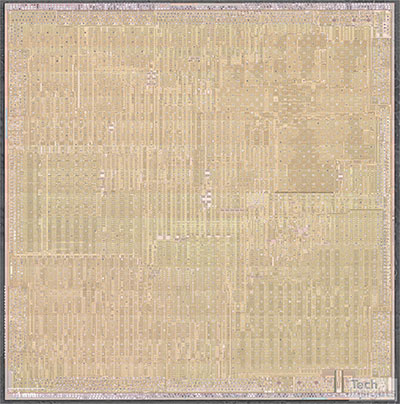 This report provides a SoC Design Analysis of the Qualcomm SM8350 Snapdragon 888 application processor, built on Samsung's 5 nm LPE finFET process. This analysis is focused on the CPU logic block, implemented using a 6-track height library. We have assessed the standard cell architecture by extracting and locating in the CPU logic block standard cells. We have extracted the routing density of the CPU logic library. Process and BEOL stack-up and utilization have also been analyzed.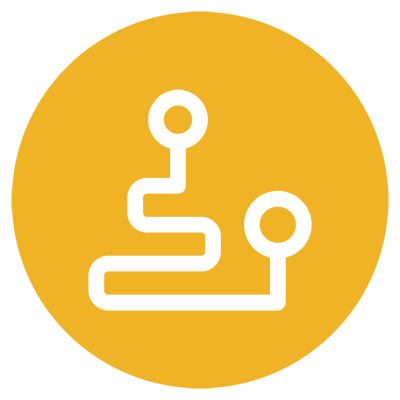 Logic Subscription
The facts you need to make informed decisions on your biggest investments
Reliable, accurate, up-to-date competitive intelligence helps you plan before your next investment. TechInsights' Logic subscription gives you detailed coverage and analysis of major events across a variety of manufacturers.
Don't miss another update from TechInsights.
All our latest content updates sent to you a few times a month.