Product Code
FAR-1809-801
Product Item Code
BRO-BCM56970A0KFSBG
Device Manufacturer
Broadcom
Device Type
Ethernet Switch
Channel
Logic - Digital Floorplan
This report presents a digital functional analysis on the Broadcom BCM56970 StrataXGS Tomahawk II TSMC 16FFC FinFET process.
This report contains the following detailed information:
Selected teardown photographs, package photographs, package X-rays, die markings, and die photographs
Scanning electron microscopy (SEM) plan-view micrographs showing the layout of the die at the levels including fin/STI, gate, contacts, and minimum pitch metals
Measurements of horizontal dimensions of some of the major layout features, particularly the pitch and track height of standard cells
Plan-view optical micrograph of the die delayered to the metal gate level
Identification of major functional blocks on a gate level die photograph
Table of functional block sizes and percentage die utilization
High-resolution top metal and gate level die photographs delivered in the CircuitVision software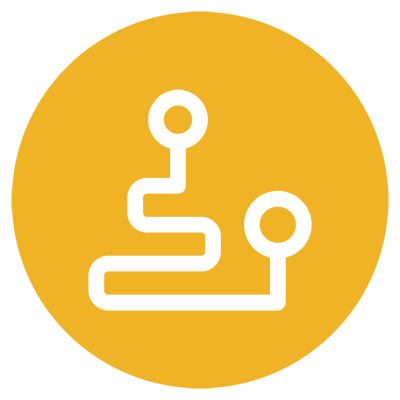 Logic Subscription
The facts you need to make informed decisions on your biggest investments
Reliable, accurate, up-to-date competitive intelligence helps you plan before your next investment. TechInsights' Logic subscription gives you detailed coverage and analysis of major events across a variety of manufacturers.