Product Code
SCE-1802-803
Product Item Code
HSL-Hi3670
Device Manufacturer
HiSilicon Technologies Co. Ltd
Device Type
Applications Processor
Channel
Logic - SoC Design Analysis
This project presents a Standard Cell Essentials analysis of the HiSilicon Hi3670 Kirin 970 dummy structures. It is a collection of SEM montage images showing transition regions between an I/O IP block camera serial interface (CSI) and a digital logic block, showcasing dummy structures and relationship to system-on-chip (SoC) design rules used on the HiSilicon Hi3670 Kirin 970.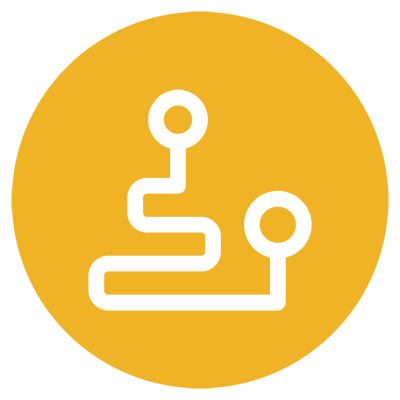 Logic Subscription
The facts you need to make informed decisions on your biggest investments
Reliable, accurate, up-to-date competitive intelligence helps you plan before your next investment. TechInsights' Logic subscription gives you detailed coverage and analysis of major events across a variety of manufacturers.