Product Code
FAR-1808-806
Product Item Code
BRO-BCM56960B1KFSBG
Device Manufacturer
Broadcom
Device Type
Ethernet Switch
Channel
Logic - Digital Floorplan
This report presents a Digital Functional Analysis of the BCM56960_2015 die found inside the Broadcom BCM56960B1KFSBG component/package. The Broadcom BCM56960B1KFSBG, launched in Q2 2018, has a common name of StrataXGS Tomahawk Iand is an Ethernet 3.2 Tb data center switch system-on-chip (SoC).
This report contains the following detailed information:
Selected teardown photographs, package photographs, package X-rays, die markings, and die photographs
Scanning electron microscopy (SEM) plan-view micrographs showing the layout of the die at the levels including, fin/shallow trench isolation (STI), gate, contacts, and minimum pitch metals
Measurements of horizontal dimensions of some of the major layout features, particularly the pitch and track height of standard cells
Plan-view optical micrograph of the die delayered to the metal gate level
Identification of major functional blocks on a gate level die photograph
Table of functional block sizes and percentage die utilization
High-resolution top metal and gate level die photographs delivered in ICWorks Browser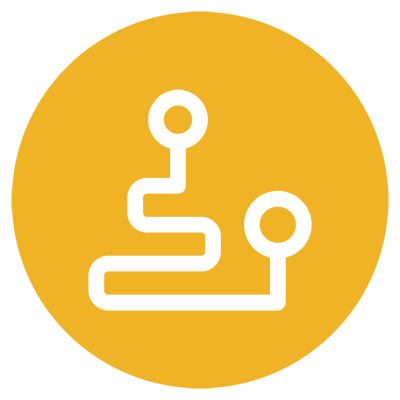 Logic Subscription
The facts you need to make informed decisions on your biggest investments
Reliable, accurate, up-to-date competitive intelligence helps you plan before your next investment. TechInsights' Logic subscription gives you detailed coverage and analysis of major events across a variety of manufacturers.