eBook: 2022 and Beyond for Memory Technology
Insights, Analysis and Trends by Dr. Jeongdong Choe (Senior Technical Fellow, TechInsights)
Download the 2022 and Beyond for Memory Technology eBook
eBook: 2022 and Beyond for Memory Technology
DRAM and NAND Flash memory demands have been steadily increasing and Emerging Memory markets such as STT-MRAM, ReRAM, PCRAM, FeRAM and 3D XPoint Memory are expected to reach $36B by 2030. As Emerging Memory makers race ahead of device scaling, they will face several challenges. This e-book dives into memory technology developments, trends, and upcoming challenges.
Authored by Dr. Jeongdong Choe, Senior Technical Fellow at TechInsights (a widely published expert with 30 years in the semiconductor industry, R&D and reverse engineering on DRAM, NAND/NOR FLASH, SRAM/Logic, and Emerging Memory) this e-book provides an overview of current memory technology, and discusses the details, trends, and upcoming challenges further.
Download the 2022 and Beyond for Memory Technology eBook to learn the latest developments in:

Memory
Cell scaling, developments beyond storage density, and memory application

DRAM
Cell scaling and design trends, sought-after features

3D NAND
Current productization trends and outlook

Emerging Memory
The future of Emerging Memory devices and potential challenges
Introduction
DRAM Technology, Trends, and Challenges
Discover highlights of the DRAM roadmap from market players. Learn the differences between Micron, Samsung, and SK Hynix DRAM cell designs and delve into likely future innovation.
3D NAND Technology, Trends, and Challenges
Explore the latest developments which major NAND manufacturers are currently working on and delve into the design innovation adopted so far along with successfully productized prototypes. Take a peek into the differences between the 3D NAND designs by Samsung, Intel, and other market players.
Emerging Memory Technology, Trends, and Challenges
Discover what Emerging Memory will mean for the future and their evolution. View the Emerging Memory roadmap highlighting STT-MRAM, PCRAM/XPoint, ReRAM/CBRAM, FeRAM and embedded DRAM/FLASH memory and the developments in the field by players such as Everspin, Samsung, TSMC, Adesto and others.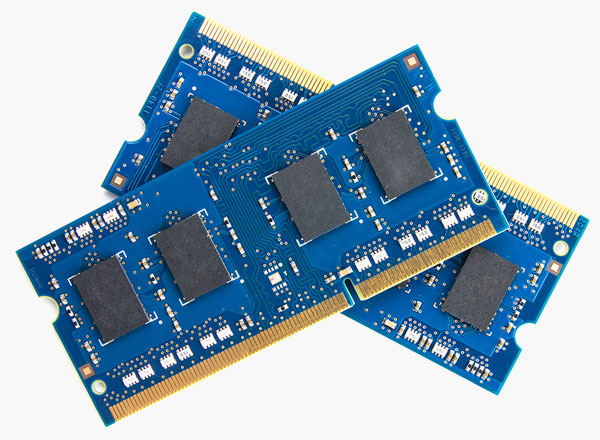 The authoritative information platform to the semiconductor industry.
Discover why TechInsights stands as the semiconductor industry's most trusted source for actionable, in-depth intelligence.