Industry Analysis
Driven by a thirst for knowledge, exploration, and hands-on experiences with various aspects of chip technology, including design, fabrication, and more.
Our industry analysis market covers a wide range of sectors, including automotive, capital equipment, product manufacturer, fabless semiconductor, integrated device manufacturer, and foundry, providing comprehensive insights into the latest trends and developments.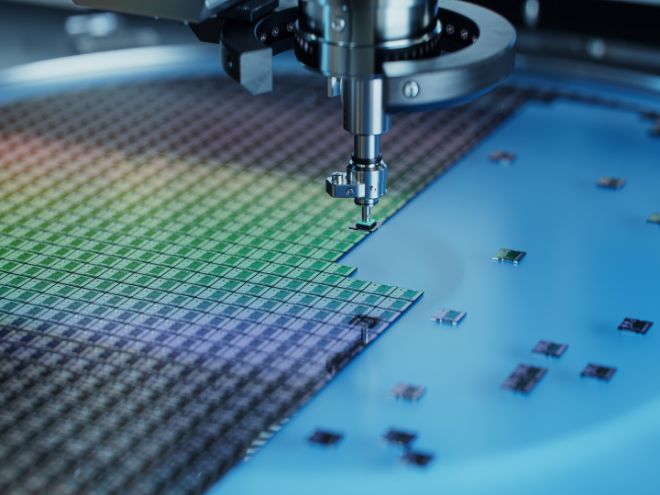 Uncover the future of the semiconductor industry and gain invaluable insights that will drive your success in this dynamic and transformative landscape.
TechInsights' Industry Analysis delivers comprehensive insights with a deep understanding of the trends, dynamics, and interests shaping the semiconductor landscape.
Industry Analysis provides valuable information on the emerging technologies, popular chip applications, and evolving interests within the industry, allowing businesses to can gain a competitive edge, make informed decisions, and align their strategies with the ever-changing landscape of chip technology.
Sign up for latest analysis, news and insights from TechInsights!
Stay informed about TechInsights' products, services, and events. Email collection adheres to TechInsights' Privacy Policy.
Revealing the innovations others cannot inside advanced technology products
Contact
General Inquiries
1-888-666-8888
1891 Robertson Rd #500, Nepean, ON K2H 5B7
Copyright © 2023 TechInsights Inc. All rights reserved.