Sustainability Solutions
Driving environmental conservation through intelligent insights and responsible innovation.
The semiconductor industry has a responsibility to evolve design, production, and business processes to support sustainable practices to maintain the health of our planet.
To meet Paris Agreements to keep temperature rise below 2 degrees Celsius, the semiconductor manufacturers need to reduce carbon emissions by 50% by 2030.
TechInsights commits to supporting the semiconductor industry as it works to minimize the impact of semiconductors on the global environment. Our in-depth intelligence provides analysis and insights across four domains including lowering emissions, driving power savings, reusing materials, and developing renewable energy sources.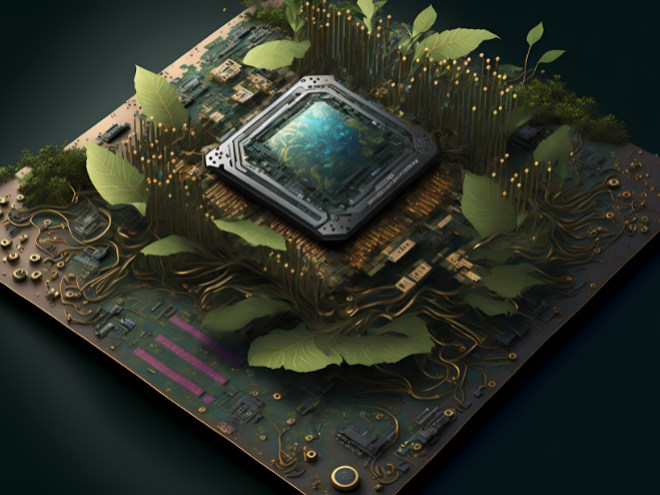 Semiconductor Manufacturing Carbon Model
The TechInsights Semiconductor Manufacturing Carbon Model, the first of its kind, brings together the equipment, processes and manufacturing steps for Logic, DRAM and NAND into one model for leading 300mm wafer fabs.

TechInsights BOM Database Carbon Emission Module
TechInsights is developing a new module for the BOM Database which will provide the carbon footprint of each component. Not only will you have the component costing but also have carbon impact to help make design decisions.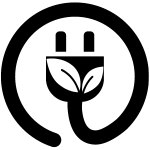 Low Power Design Wins
TechInsights analyzes thousands of devices every year. As energy efficiency becomes an increasingly important consideration, TechInsights is developing a dedicated channel of innovative low power designs.
Did you know that when it comes to electricity use in Wafer Fabs, 40% of usage is for Process Equipment? With the introduction of EUV, this increases to more than 50%.
Source: TechInsights Semiconductor Manufacturing Carbon Model
Sign up for latest analysis, news and insights from TechInsights!
Stay informed about TechInsights' products, services, and events. Email collection adheres to TechInsights' Privacy Policy.
Revealing the innovations others cannot inside advanced technology products
Contact
General Inquiries
1-888-666-8888
1891 Robertson Rd #500, Nepean, ON K2H 5B7
Copyright © 2023 TechInsights Inc. All rights reserved.