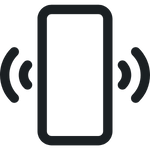 Mobile RF Subscriptions
5G networks are driving huge opportunities for innovation
Accelerate product development and highlight opportunities for differentiation/increased design wins by enabling a full view of the competitive landscape.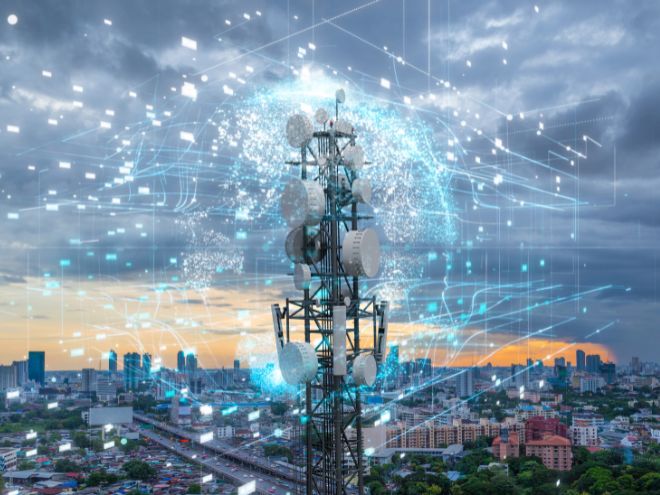 Engineers and RF System Designers must quickly rise to the challenge of reducing power and space consumption, improving performance and minimizing signal loss in 5G mmWave systems.
The Mobile RF Advantage
Detailed analyses on components across the entire RF Front End system of leading-edge mobile devices to reveal comprehensive insight from the antenna to the transceiver.
Mobile RF Channels
Gain valuable data about your top competitors' latest RF innovations. Speed up development and time to market with the latest competitive technical intelligence on 5G market leaders and disruptors.
Provides the most detailed RF front end block diagrams (from the antennae to the RF transceiver) for flagship 5G handsets in the industry for an in-depth understanding of RF front end design. There is no black boxing, and the reports include all passives in the system, antenna tuners, filters, FEM high-level layout, pin ins/pin outs, circuit board delayering, and cross-probing between the schematic and the layout of the physical printed circuit board (PCB).
Provides a better understanding of the key functional blocks that make up the transceiver and estimated cost to manufacture the die.
Provides analysis of key blocks in a die that monitor and manage the power supply for communication of antenna to modem over cellular. This enables better understanding of power supply management.
Focused on highly integrated front-end modules of key RF chips in mobile phones.
Provides analysis of the connection of key blocks in a die for the communication of antenna to modem over cellular.
Provides analyses that explains the connection of key blocks in a die for power supply management.
Builds on the analysis in the Front End Module Architecture channel by analyzing some of the die circuits (i.e. power amplifiers, low noise amplifiers, RF switches, RF filters) found in the front end modules.
Describes how packaging and module components (e.g. dies, passives) are linked and constructed. Includes topographical imaging of packaging and optical/SEM cross-sectional with materials analysis of the packaging structures.
The authoritative information platform to the semiconductor industry.
Discover why TechInsights stands as the semiconductor industry's most trusted source for actionable, in-depth intelligence.