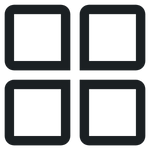 Costing & Design Wins Database Subscription
Three decades of accumulated semiconductor data from teardown analysis
Quickly search through TechInsights' analysis of modules, more than 2,000 products, and over 20,000 ICs.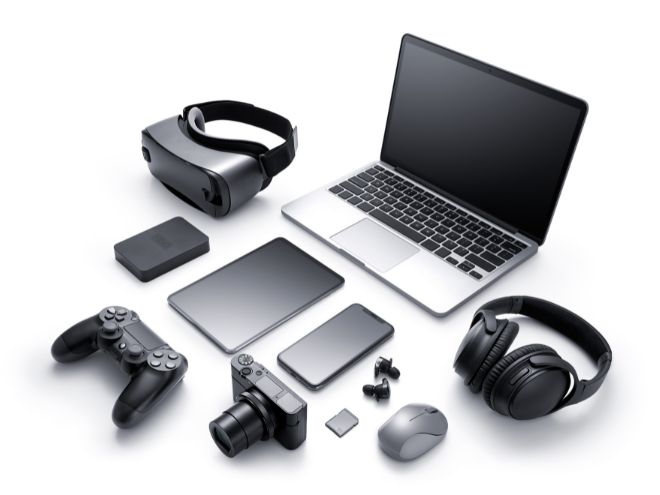 Make faster, better, and more cost-effective decisions about your competitive positioning, technology options, R&D strategies, intellectual property positions, and marketplace opportunities.
Extensive Costing Data at Your Fingertips
The application provides comprehensive filter and search capabilities, allowing you to find and compare parts of interest fast.
Costing Channels
Determine design wins in high-revenue products
Gather competitive intelligence to cultivate supply chain relationships
Explore technology trends across device and product sectors
Export and analyze extensive Bills of Materials of specific products and systems
Access extensive IC costing data
Key Features
Visual: The IC Metrics functionality provides a visual reference of costing data, allowing you to contrast and compare selected products at a glance.
Interactive: Search boxes enable full or partial searching on a range of IC or system criteria. Results can be refined using nested filters to produce key relevant data sets.
Related: Pinpoint connections between system-package-die, components and create interconnected visualizations that transcend thousands of components and devices.
The authoritative information platform to the semiconductor industry.
Discover why TechInsights stands as the semiconductor industry's most trusted source for actionable, in-depth intelligence.