The global lithium ion battery market was valued at $30.2B in 2017 and is projected to reach $100.4B in 2025.
This growth can be attributed to many industry and innovation drivers: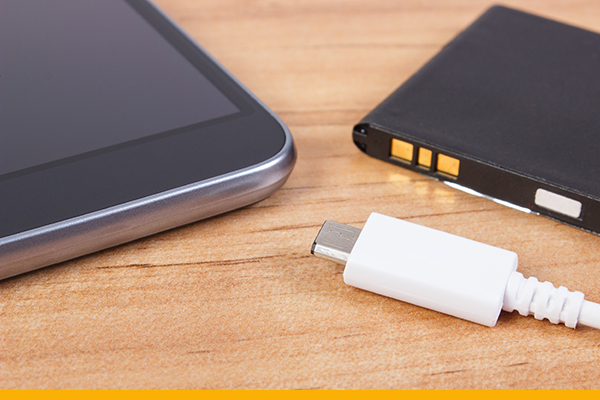 Industry Drivers
Automotive
Smartphones
Laptops
Power Banks
Power Tools
Innovation Drivers
Life Extension
Energy Density/Weight
Safety
Cost Reduction
Charging Speed
Operating Temperature
Battery Management System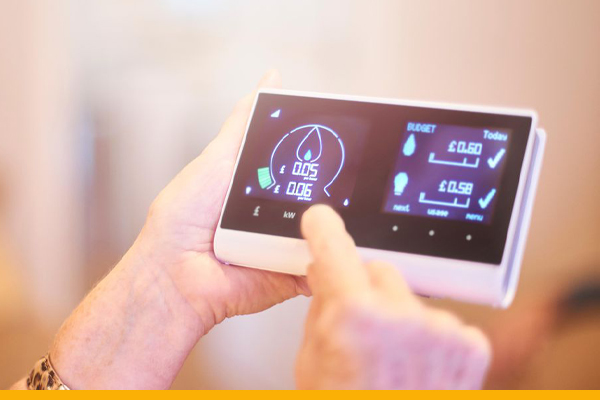 As battery technology becomes more complex, we are seeing more battery management system components come into the market as well, including:
Temperature sensors
Voltage regulators
Charge-state monitors
Energy level monitors
Battery Analysis Subscription
TechInsights provides custom analysis to address your specific battery analysis programs.
Learn more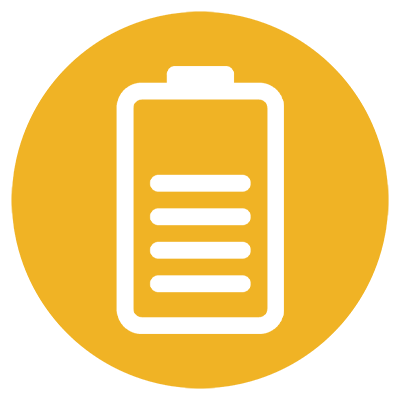 TechInsights battery technology analysis capabilities range from identifying and cataloguing design wins, to analyzing materials composition and structure with a variety of advanced techniques, including SEM and TEM-EDS imaging, RAMAN and FTIR analysis.
Our analysis is used by intellectual property professionals in support of assertion, defense, strengthening, acquisition, divestiture, and other portfolio initiatives.
It is also used by business leaders and technology professionals to understand their addressable market, industry innovations, and the competitive landscape.
A Review of the Chevy Bolt Powertrain
Electric vehicles (EV) are potentially a disruptive technology in the automotive market. They offer the promise of increased energy efficiency and the potential for reduced emissions, depending on the primary energy source used to generate the electricity. TechInsights recently completed some analysis of parts of the Chevrolet Bolt EV.
Read more
The World of Lithium Ion Batteries
Lithium ion (Li-ion) batteries are one of the most widely used rechargeable battery types, especially for mobile devices such as smartphones, tablets and laptops, and in electric vehicle applications. The continually growing interest in Li-ion technology and applications translates to a forecast CAGR of over 20%, and a market of approximately $100 billion by 2025.
Read more
Search our analysis and website
Sign up for latest analysis, news and insights from TechInsights!
Stay informed about TechInsights' products, services, and events. Email collection adheres to TechInsights' Privacy Policy.
Revealing the innovations others cannot inside advanced technology products
Contact
General Inquiries
1-888-666-8888
1891 Robertson Rd #500, Nepean, ON K2H 5B7
Copyright © 2023 TechInsights Inc. All rights reserved.