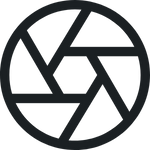 Image Sensor Subscriptions
Reliable, cost effective analysis of image sensors in innovative applications
Base your product road maps on hard facts and understand what's going on with the state-of-the-art and next step of imaging devices.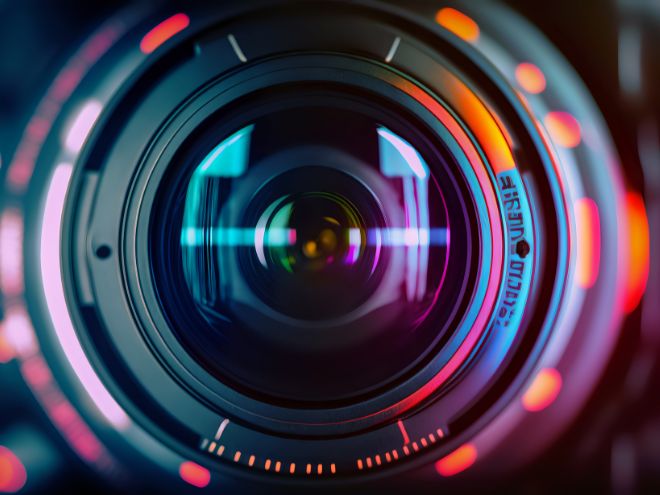 Fabless or IDMs can save time and effort by identifying key devices and gathering technical intelligence on competitor's technology
Provide OEMs with ideas of differentiated products and critical data, helping them choose between outsourcing or building an internal team to create a custom solution.
Understand trends in the key imaging + optical sensing sub-sectors and better serve foundry customers by knowing the trade-offs behind each decision driving an OEM/IDMs final decision.
The Image Sensor Advantage
Identify the opportunities, forecast growth, protect existing product lines, validate competitor and vendor claims, and compare technology element insertion timelines.
Image Sensor Channels
Educate technical staff on the state-of-the-art technology for existing and pursue markets, benchmark competitors' solutions, compare manufacturing cost adders & design strategies and stimulate new ideas to de-risk product planning and integration strategy.
Broad coverage of the enabling technologies and pixel architectures in use in array imagers, time-of-flight (ToF), event-driven, biometric, and other optical sensors. Tactical reporting on new solutions as they come to market is augmented by curated analyst content.
An extension of the SEM-based Device Essentials (DEF) channel performed on a subset of the annual DEF targets. The DEP channel offers thorough structural and dopant analyses using TEM, TEM-EDS, TEM-EELS, SCM/sMIM, SIMS analytical techniques.
Process sequence, including mask name, process and recipe description, method, tool, material, and thickness/depth, and mask count estimate supported by DEP content and 'analyst's experience and informed speculation.
Complementary to the more process-centric Device Essentials Channel, this provides floorplan and selected structural analyses of image signal processors (ISP) in high-volume, high-growth, and emerging applications.
Hierarchical schematics, delivered in a proprietary Cadence-like environment including cross-probing to layout capability, of the active pixels, column readout, ADC, row control, ramp generator, and Bandgap.
The authoritative information platform to the semiconductor industry.
Discover why TechInsights stands as the semiconductor industry's most trusted source for actionable, in-depth intelligence.