Product Code
ARC-2002-801
Product Item Code
QUA-SDR865
Device Manufacturer
Qualcomm
Device Type
RF Transceiver
Channel
Mobile RF - Transceiver Architecture
The following is an RF architecture analysis of the Qualcomm SDR865 RF transceiver. The package includes a single die with the markings HG11-PD715-320. The following report contains a schematic showing the RF architecture and annotated photographs divided into the following sections:
General Overview
RF Architecture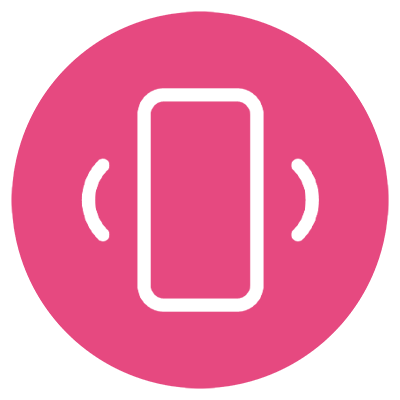 Mobile RF Subscription Get to market quicker with TechInsights Mobile Radio Frequency Subscriptions.
Our data helps you plot the right development course and produce best in class products. The knowledge you need to grow your market share and revenue.
Search our analysis and website