300mm Watch Database
Provides detailed coverage of all of the operating and announced 300mm fabs in the world.
Offering comprehensive coverage of all operational and announced 300mm fabs worldwide, this resource caters to a diverse clientele including IDMs, fabless semiconductor companies, analysts, consultants, electronic systems firms, automotive enterprises, and more.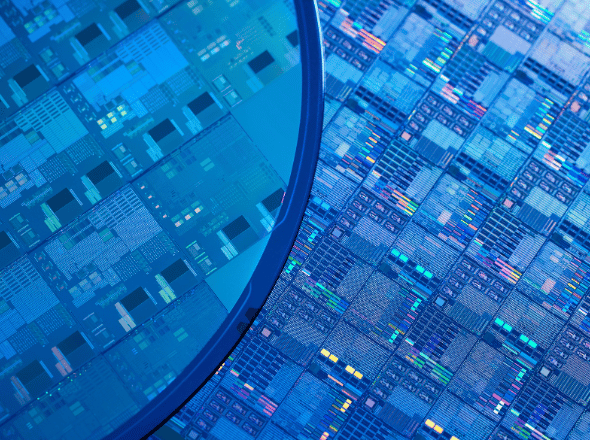 To understand this evolving landscape, you need a strong industry-leading business analysis tool.
Market Analysis Solutions
End Market Analysis:
The Semiconductor Manufacturing Economics Advantage
These products give any organization unique and detailed insights into the semiconductor supply chain. Customers include the world's largest IDMs, foundries, fabless, electronics systems, automotive companies, equipment OEMs and materials suppliers, analysts, universities, and start-ups.
Database:
Comprising information regarding facility locations, product portfolios, significant milestones, annual production outputs, and investment data, this resource also features graphical representations summarizing capacity trends based on process nodes, geographical regions, and company projections, spanning through the year 2030.
Sign up for latest analysis, news and insights from TechInsights!
Stay informed about TechInsights' products, services, and events. Email collection adheres to TechInsights' Privacy Policy.
Revealing the innovations others cannot inside advanced technology products
Contact
General Inquiries
1-888-666-8888
1891 Robertson Rd #500, Nepean, ON K2H 5B7
Copyright © 2023 TechInsights Inc. All rights reserved.