Welcome to techinsights.com
Looking for Processor Analysis (formerly The Linley Group) content?
May 31st onwards, visits to thelinleygroup.com have been redirected to TechInsights.com.
All product information can be found under Market Analysis: Processor Analysis.
You will find information and access to:
You will require new credentials to access the TechInsights Platform. If you did not receive an email with your activation instructions, or if you require assistance in creating your new credentials, please reach out to support@techinsights.com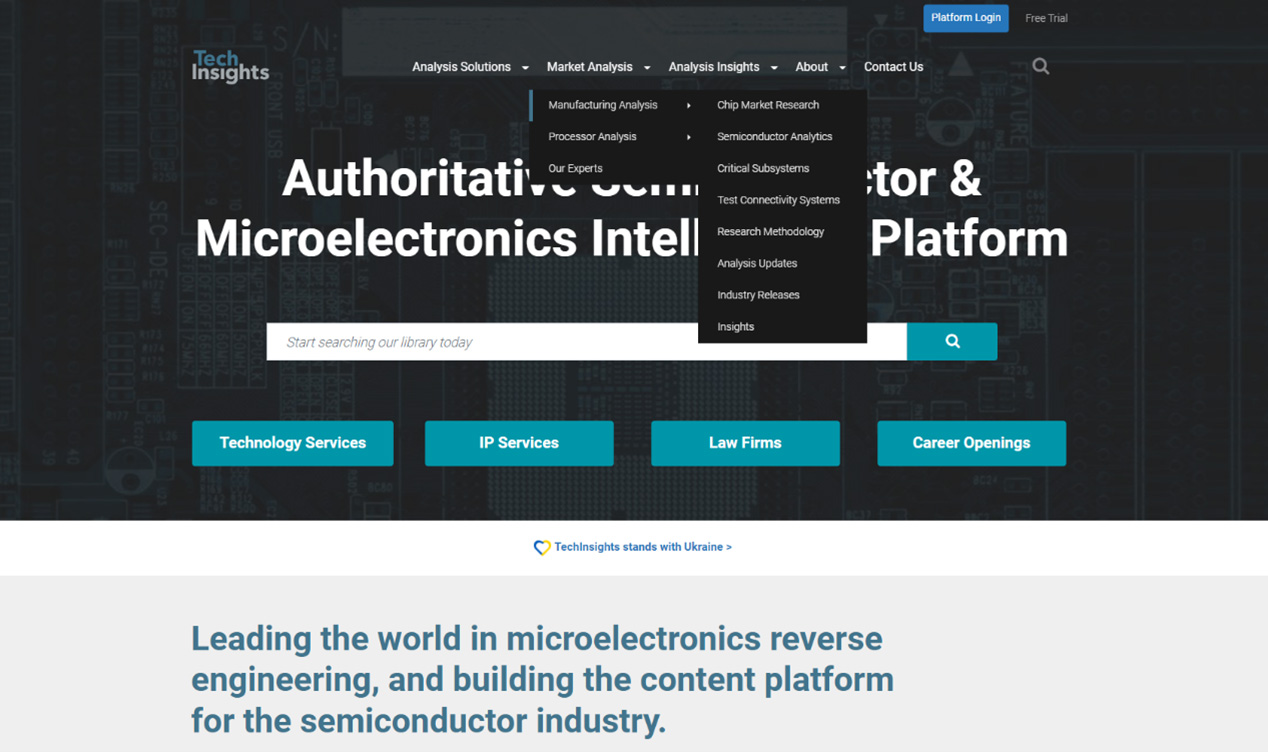 Are you a subscriber to Manufacturing Analysis?
All The Linley Group subscribers are encouraged to access their Processor Analysis subscription from the TechInsights Platform via the Platform login at techinsights.com
Search our analysis and website
Latest Posts From Our Blogs