Microprocessor Report
For more than 30 years, Microprocessor Report (MPR) has been the industry's go-to source for the latest microprocessor news. This subscriber-only publication covers a broad range of semiconductor topics. We publish an average of three new articles per week, each covering a new product, technology, or trend.
Our core coverage is of processors and SoCs for servers, PCs, supercomputers (HPC), smartphones, wearables, embedded systems, IoT devices, communications and networking equipment, and advanced automotive applications. We also cover licensable and open-source cores for CPU, DSP, graphics, and other functions. Many of our recent articles cover AI accelerators for cloud, edge, automotive, mobile, and IoT.
Deep Insight and In-Depth Analysis
Today's complex SoCs contain a variety of functions beyond the processor, so our coverage extends to wired and wireless communications protocols such as 5G, LTE, Ethernet, Wi-Fi, PON, PCI Express, and InfiniBand. We also cover special-purpose chips such as search engines, fabrics, silicon photonics, FPGAs, PHYs, cellular RF, high-bandwidth memory, and new memories such as Optane and NRAM.
We often write about new companies, new technologies, and new design approaches to keep our subscribers up to date on trends. We are particularly interested in new technologies for SoC design and manufacturing. We also keep an eye on mergers and acquisitions, and we use our in-house market-share data to highlight shifts in the market.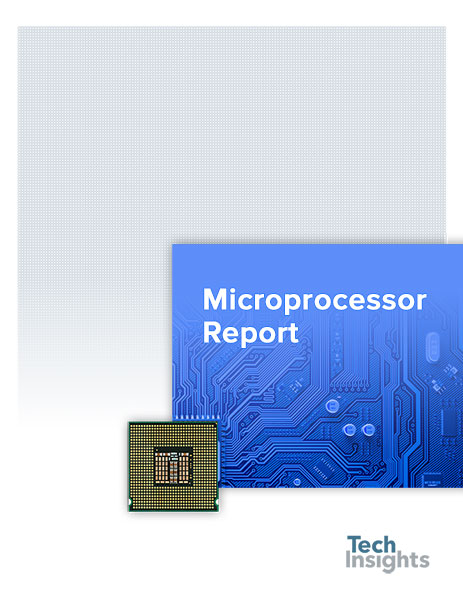 Would you like a free sample report?
Sign up below to see how this subscription will help you.
Search our analysis and website
Sign up for latest analysis, news and insights from TechInsights!
Stay informed about TechInsights' products, services, and events. Email collection adheres to TechInsights' Privacy Policy.