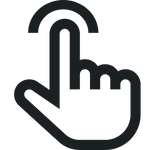 User Experience
Electronic technology and component manufacturers must make far-reaching decisions with speed and confidence.
Teams must accurately anticipate – or even change – consumer buying preferences. For cutting edge technologies, the challenge is assessing the applications that are best suited to the market and getting there before the competition.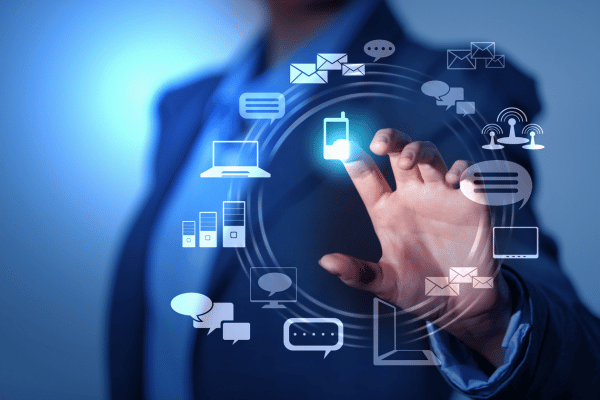 Using our extensive expertise in observing and research, coupled with deep knowledge of technology and trends, we get you ready to take advantage of as-yet untapped opportunities.
Market Analysis Solutions
End Market Analysis:
The User Experience Advantage
We immerse ourselves in your customer's world​. We help you answer the only question that matters: 'what do my customers want?'
Optimize your user experience.
Define your opportunity
With our world class research tools: persona development, use case definition, ethnographic inquiry, design ideation and deep knowledge of technology trends, we can spot what you're looking for.
Develop your concept
To build a strong concept and value proposition you'll need our concept testing, prototype evaluation, as well as our sought-after best practice guidelines.
Assess your users' experience
Does it meet their needs? That's the deciding question and you'll find out with our usability testing, experience benchmarking, performance testing and satisfaction analysis.
User Experience Subscriptions
We publish on-going independent UX Innovation Research in three areas:
TechInsights' Advanced HMI Strategies (AHS) service builds upon our global leadership in the analysis of personal and intelligent products and solutions by extending this best-in-class research model to the Human-Machine Interface level. AHS analyzes technology, commercial and consumer trends within the emerging market for ten key HMI technologies. This subscription delivers a 360-degree perspective on these technologies by publishing both supply-side (industry) and demand-side (consumer/user) research on each one. Forecasting and vendor research/analysis leverages TechInsights' best-in-class Global Research Practices while demand-side insights builds upon two decades of experience in Consumer and UX research.
TechInsights' Digital Health UX subscription gives you instant access to our research and analysis of the latest user experience trends and best practice recommendations for digital health products and services. Served through the TechInsights Platform, you can view our current and historical research and read our expert commentary 24x7x365.
TechInsights' In-Vehicle UX subscription gives you instant access to our extensive consumer research and analysis of the latest trends impacting the automotive user experience. Served through the TechInsights Platform, you can view our current and historical research, read our expert commentary, and create custom splits of our survey data 24x7x365.
Search our analysis and website
Sign up for latest analysis, news and insights from TechInsights!
Stay informed about TechInsights' products, services, and events. Email collection adheres to TechInsights' Privacy Policy.
Revealing the innovations others cannot inside advanced technology products
Contact
General Inquiries
1-888-666-8888
1891 Robertson Rd #500, Nepean, ON K2H 5B7
Copyright © 2023 TechInsights Inc. All rights reserved.