Product Code
DDT-1905-805
Product Item Code
NUB-SW1002
Device Manufacturer
Nubia
Image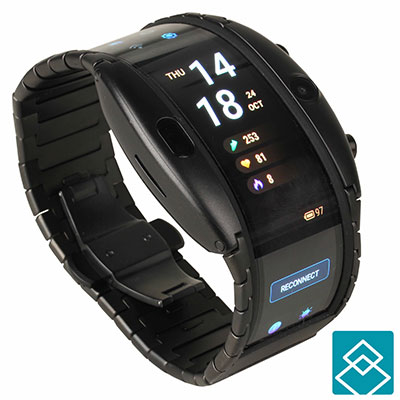 | | |
| --- | --- |
| Product Type | Smartwatch |
| Brand | Nubia Technology |
| Device Name | Nubia Alpha |
| Device Model # | SW1002 |
| Official Release Date | 04/19/2019 |
| Country of Purchase | China |
| Retail Price | $449.00 |
| Weight (grams) | 158.2 (Measured) |
| Device Dimensions (mm) | 79 x 49 x 64 (Measured at Longest/Widest/Thickest Points) |
Teardown Subscription
Access the data you need faster than ever
Our subscription-based service gives you 24/7 online access to channel specific reports, images, supply chain relationships, and more, revealing the inner workings and secrets of innovative technologies, form factors, and feature sets.
Search our analysis and website
Don't miss another update from TechInsights.
All our latest content updates sent to you a few times a month.