Product Item Code
GOO-HOME
Device Manufacturer
Google
Device Type
Wireless Digital Audio/Video Receiver
Image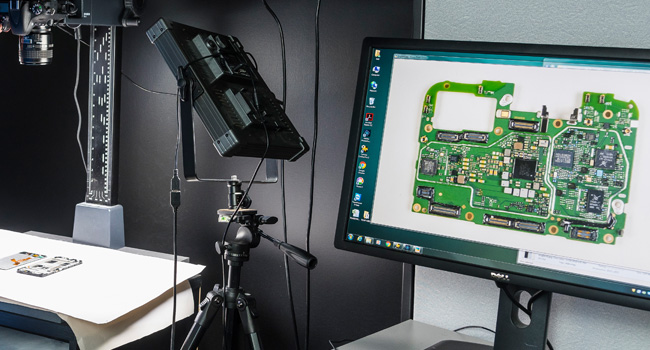 A Deep Dive report is a detailed product disassembly analysis that examines the latest personal electronics and provides unique construction, benchmarking, and cost data in a highly-digestible and graphics-rich format. The products are torn down using proprietary methods developed at TechInsights to provide a disassembly report with a multi-disciplinary "system view."
Teardown Subscription
Access the data you need faster than ever
Our subscription-based service gives you 24/7 online access to channel specific reports, images, supply chain relationships, and more, revealing the inner workings and secrets of innovative technologies, form factors, and feature sets.
Search our analysis and website
Don't miss another update from TechInsights.
All our latest content updates sent to you a few times a month.