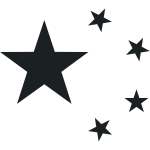 TechInsights on China Subscriptions
TechInsights' analysis on China's innovation in the face of Western restrictions.
TechInsights offers our unique perspective, with analysis spanning technical, market, and spend information you need to understand the impact of China's technology innovation.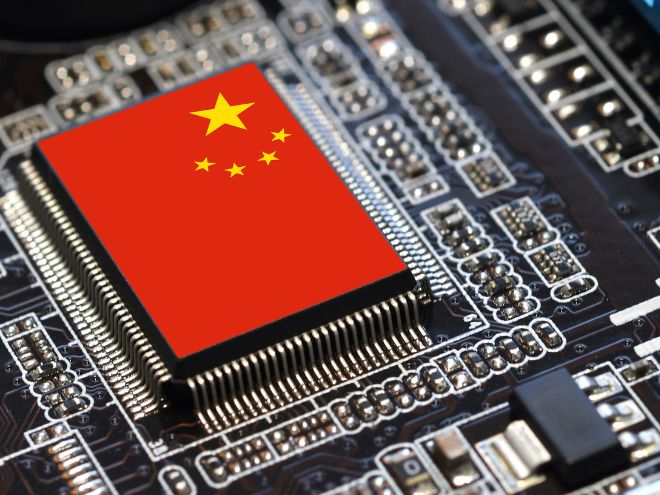 Solutions
Sustainability:
The TechInsights on China Advantage
Need the big picture on China's technology roadmap? Interested in market opportunities, product positioning, the competitive landscape, and the technical details behind innovation in the face of trade restrictions?
TechInsights' analysis on China's innovation:
Provides a reliable source of 3rd party data on innovation in China.
Contextualizes information with expert market commentary, forecasting, and roadmaps.
Connects the dots, from novel technology approaches to market opportunities, to supply chain impacts.
Compiles and comments on rapidly shifting restrictions policies from the world's governments.
Synthesizes analyses on China's technological strategies to empower you to make informed decisions.
TechInsights' analysis and commentary on China's technology, market, and business strategies will answer questions like:
Are Chinese companies or their suppliers working around the existing set of trade restrictions?
Who are the Chinese innovation leaders in different technology spaces?
How are restrictions impacting my market and markets in general?
How are current and evolving restrictions and the geopolitical environment impacting supply chains?
How are restrictions and resulting innovations impacting my China-based competitors?
What is my "China strategy" in response to technology and market dynamics?
The authoritative information platform to the semiconductor industry.
Discover why TechInsights stands as the semiconductor industry's most trusted source for actionable, in-depth intelligence.