Community Involvement
As TechInsights continues to grow, so does the role we hold in our community.
We strive to strengthen the communities in our operating regions through charitable and locally-based initiatives with a focus on Mental Health and vulnerable youth.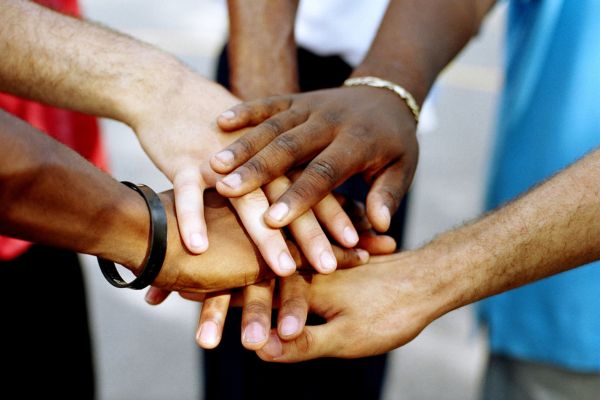 Providing world class patent and technology intelligence has allowed us to forge important relationships with our clients. Our employees, customers and investors undoubtedly benefit from a bigger and better company, but we also want to ensure we can give back to the community in a meaningful way through our charitable and community-based initiatives.
The Royal Ottawa Foundation's Leaders for Mental Health Breakfast
At TechInsights, one of our strategic priorities is wellness and compassionately supporting others both within the company and in the community where we work. This is demonstrated in our commitment to the Royal Ottawa Mental Health Centre to support projects that contribute to patient care/family support, infrastructure/facilities needs, and mental health research. Annually, we are the title sponsor of The Royal's Leaders for Mental Health Breakfast which brings together community and business leaders to raise awareness and funds for mental health care and research. Working together, we hope to forge a brighter future for the one in four individuals facing mental illness.
Flattening the Curve
In Q1 2020 Social distancing and heightened sanitation protocols became commonplace as the world battled against the Covid-19 pandemic. As the need for Personal Protective Equipment (PPE) including hand sanitizer and disinfectant grew – especially for the brave front line health care workers in hospitals and medical centres – we leveraged our lab and unique set of skills to mass produce hand sanitizer to equip staff of the Ottawa Hospital and other medical institutes. Hand sanitizer was also made available to our employees, with a friendly request for a small donation to the United Way in exchange for it.
United Way and TechInsights
Our previous longstanding relationship with United Way included supporting their many initiatives through our fundraising program efforts, one of which was establishing TechInsights After School (STEM) Learning Club at the Britannia Community House. This educational program fostered safe spaces designed for at-risk/vulnerable, high school-aged youth, and helped:
Build positive relationships that foster bonding among peers and help increase pro-social behavior
Develop improved emotional and academic skills which will contribute to an improved academic performance
Promote STEM (Science, Technology, Engineering and Mathematics) education and encourage a career path within these fields
Paying it Forward
Our global employees support charities in their own community and corporately, we want to encourage and support this effort! TechInsights matches up to US $100 for each employee donation, every year.
In addition, all employees have 1 paid day annually to be used in support of a charity of their choice. Some recent examples of how employees have spent their day include:
Helping the local food bank with family food hampers
Aiding in sandbagging/sandbag removal in support of local communities that dealt with recent flooding
Assisting with a 'Canadian Wings of Rescue (Pilots and Paws) mission
Taking part in the 'Pedaling for Parkinson's Canada' bike-a-thon.
Mile high United Way's back to school bash
Staff volunteer to prepare backpacks full of supplies for early childhood education, elementary, middle school and high school students, delivered to 400 students at a Back to School Bash, held in Denver and Longmont, Colorado.
Proud to support local hockey in the capital! 8 teams with the Nepean Minor Hockey Association will carry the TechInsights logo on their game day jerseys. 3 teams from Minor Atom, 3 teams from Major Atom and 2 Minor Peewee teams.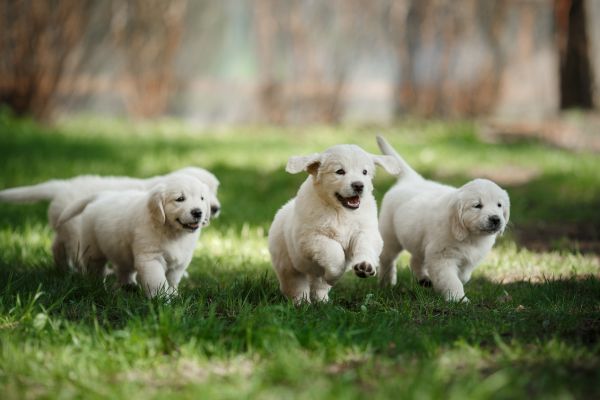 Once a year, a local breeder joins us onsite with puppies! Employees can play and connect with the dogs, which gives them necessary social exposure to larger crowds.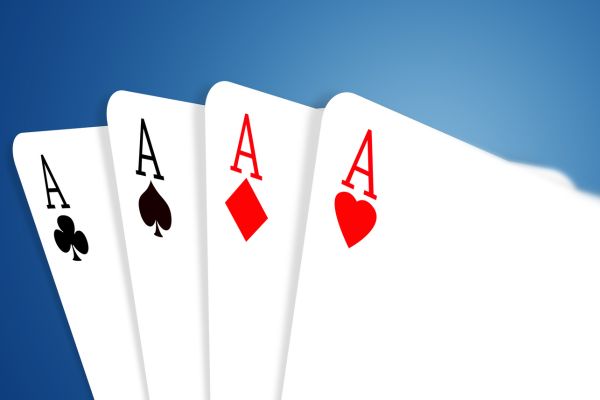 Employees are encouraged to purchase tickets for the weekly prize draws, with raised funds supporting the United Way.
Fundraising for 'Hope's Rising'
Ongoing efforts to support the Queensway-Carleton Hospital's mental health initiative include company bbqs, craft sales, and other donation drives.
This is a mental health campaign administered through the Canadian Mental Health Association that we have joined. We provide employees with access to resources and tools to help start the conversation about developing good mental health practices and continue to work towards ending the stigma that surrounds it.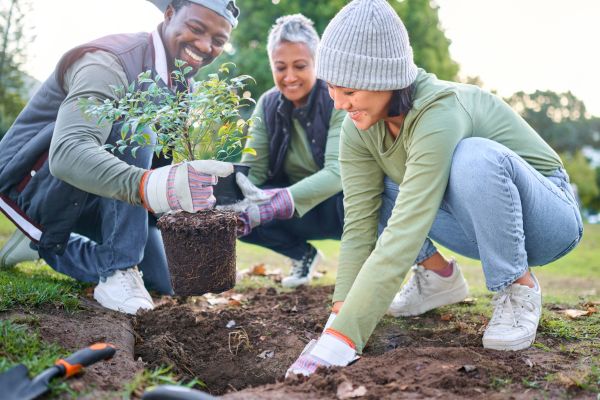 We offer many initiatives aimed at helping to support the United Way throughout the year including providing support for their 'Community Action Day' initiatives. The most recent event was in support of Ottawa Community Housing's effort to refresh the Ashgrove community.
Other events/activities we are involved in include:
Family Fun Day, Golf Tournament, Sports and Athletics (soccer, volleyball, curling, yoga, fitness boot camp), Lunch and Learns, Company family bike and walk events, and more.
We are proud of everything we have done so far and seek to continue giving back to the community while also providing great events/activities for TechInsights' staff.
The authoritative information platform to the semiconductor industry.
Discover why TechInsights stands as the semiconductor industry's most trusted source for actionable, in-depth intelligence.