Product Code
DEP-1810-801
Product Item Code
OMN-OS05A20
Device Manufacturer
OmniVision
Device Type
Image Sensors
Channel
Image Sensor - Device Essentials Plus
This report presents a Device Essentials Plus (DEP) project on OmniVision's OS05A20 5-megapixel (MP) back-illuminated (BI) CIS fabricated using OmniVisionPureCel® Nyxel™ HDR near-infrared (NIR) technology for low-light surveillance applications.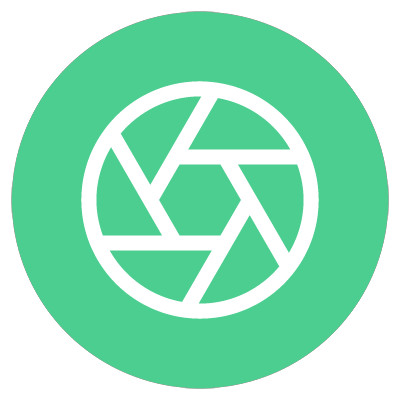 Image Sensor Subscription
Get regular, succinct analysis of high-volume and emerging imaging and optical sensing applications
For leaders who want to base their product road maps on hard facts and understand what's really going on under the hood of state-of-the-art imaging devices, TechInsights' Image Sensor subscription is the ideal solution.
Don't miss another update from TechInsights.
All our latest content updates sent to you a few times a month.