Temperatures are cooling as the summer fog rolls in

Andrea Lati
Order activity for semiconductor equipment continued to cool, falling by another three points in the fourth week of June
Memory and SOC Consumer segments are driving much of the pullback with temperatures slipping into the 80-degree range
These segments are encountering some headwinds due to slower end-demand and rising levels of inventories
Memory manufacturers in particular have been building more inventories over the last few quarters in hopes of demand improvement and also to maintain pricing stability
While memory manufacturers are still holding firm to their orders, we could see some pushouts due to the rapid changes in market conditions
TechInsights' Chip Price Performance Index sent more warning signals

DRAM tumbled
NAND plunged
MPUs flat

Planned additions are on the rise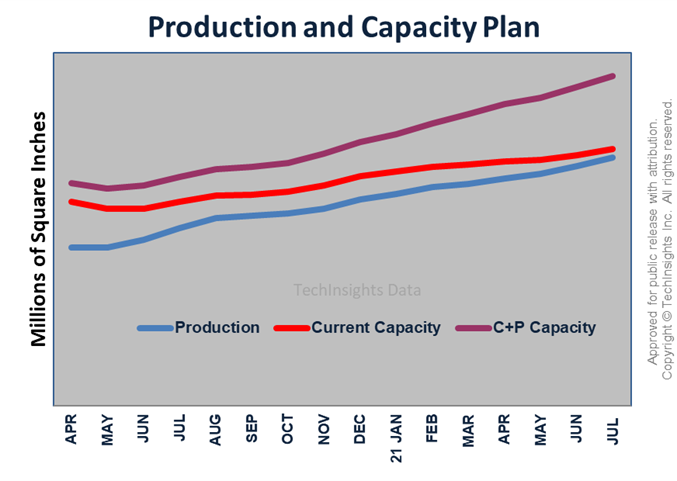 Free Newsletter
Get the latest analysis of new developments in semiconductor market and research analysis.
Subscribers can view the full article in the TechInsights Platform.
You must be a subscriber to access the Manufacturing Analysis reports & services.
If you are not a subscriber, you should be! Enter your email below to contact us about access.
The authoritative information platform to the semiconductor industry.
Discover why TechInsights stands as the semiconductor industry's most trusted source for actionable, in-depth intelligence.