TechInsights has found the Micron 1x nm process in the Micron DIMM (DDR4) and Huawei Mate 10 (LPDDR4). This process brings about smaller die sizes and increased bit density over its predecessor, but it also presented a bit of a surprise…
The Micron 1xs nm.
When we analyzed a Micron DIMM, we found a die with equivalent technology and capacity, but with a smaller die size.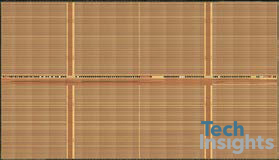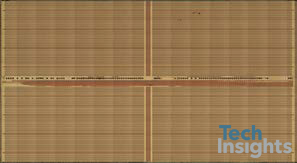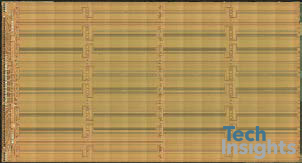 We have several reports in progress and under consideration around these products, including:
Micron 1x nm DDR4 MT40A1G8SA-075_H
Micron 1x nm LPDDR4 MT53D512M64D4NZ-053
Micron 1xs nm (smaller) DDR4 MT40A1G8SA-062E
Latest Posts From Our Blogs
Don't miss another update from TechInsights.
All our latest content updates sent to you a few times a month.