Global Semiconductor Sales Increase 21.1% Year-to-Year, 0.7% Month-to-Month in April
Sales into the Americas increase 40.9% year-to-year to lead all regional markets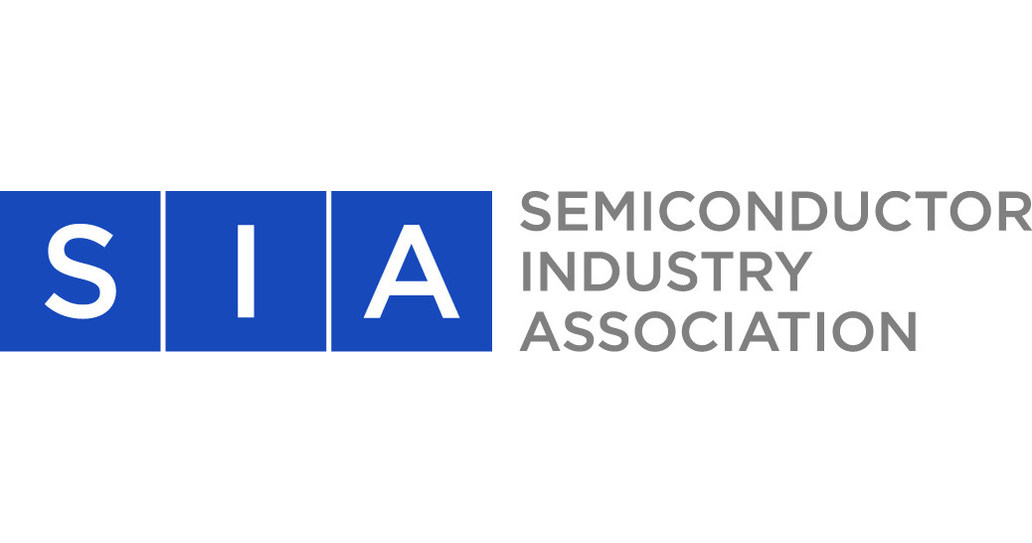 WASHINGTON—June 6, 2022—The Semiconductor Industry Association (SIA) today announced global semiconductor industry sales were $50.9 billion in the month of April 2022, an increase of 21.1% over the April 2021 total of $42.0 billion and 0.7% more than the March 2022 total of $50.6 billion. Monthly sales are compiled by the World Semiconductor Trade Statistics (WSTS) organization and represent a three-month moving average. SIA represents 99% of the U.S. semiconductor industry by revenue and nearly two-thirds of non-U.S. chip firms.
"Global semiconductor sales have increased by more than 20% on a year-to-year basis for 13 consecutive months, indicating consistently high and growing demand for semiconductors across a range of critical sectors," said John Neuffer, SIA president and CEO. "High global chip demand will necessitate more semiconductor research, design, and manufacturing in the years ahead, and we urge leaders in Washington to enact innovation and competitiveness legislation that ensures more of this chip production and innovation occurs on U.S. shores."
Free Newsletter
Get the latest analysis of new developments in semiconductor market and research analysis.
Read full Press Release below
---
Semiconductor Industry Associaltion (SIA)
1101 K Street NW
Washington, D.C. 20005
202-446-1700
You must be a subscriber to access the Manufacturing Analysis reports & services.
If you are not a subscriber, you should be! Enter your email below to contact us about access.
Sign up for latest analysis, news and insights from TechInsights!
Stay informed about TechInsights' products, services, and events. Email collection adheres to TechInsights' Privacy Policy.
Revealing the innovations others cannot inside advanced technology products
Contact
General Inquiries
1-888-666-8888
1891 Robertson Rd #500, Nepean, ON K2H 5B7
Copyright © 2023 TechInsights Inc. All rights reserved.