Analyst Predictions for 2023
MPR's analysts have developed forecasts for various processor markets. The trend toward PC processors with AI accelerators is under way. Meanwhile, some AI-accelerator startups will topple as their funding runs out.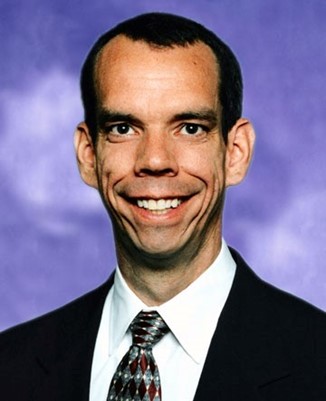 Joseph Byrne
To give readers a sense of what to expect in the coming year, Microprocessor Report presents its 2023 Analyst Predictions. We're forecasting developments in several categories: data-center processors, smartphone processors, processor intellectual property (IP), and PC processors.
The MPR team is familiar with developments in each segment, having written about them over the past year. To make our predictions, we gathered to discuss industry trends as well as vendor disclosures and hints. Some predictions are bets that a vendor will execute to plan. Others are founded on business and technology directions. At the end of the year, readers will be able to check how we did.
Free Newsletter
Get the latest analysis of new developments in semiconductor market and research analysis.
Subscribers can view the full article in the TechInsights Platform.
You must be a subscriber to access the Manufacturing Analysis reports & services.
If you are not a subscriber, you should be! Enter your email below to contact us about access.
Sign up for latest analysis, news and insights from TechInsights!
Stay informed about TechInsights' products, services, and events. Email collection adheres to TechInsights' Privacy Policy.
Revealing the innovations others cannot inside advanced technology products
Contact
General Inquiries
1-888-666-8888
1891 Robertson Rd #500, Nepean, ON K2H 5B7
Copyright © 2023 TechInsights Inc. All rights reserved.