The facts you need to make informed decisions on your biggest investments
Reliable, accurate, up-to-date competitive intelligence helps you plan before your next investment. TechInsights' Logic subscription gives you detailed coverage and analysis of major events across a variety of manufacturers.
Logic Subscription Brochure
Download the latest information relating to our Logic Subscription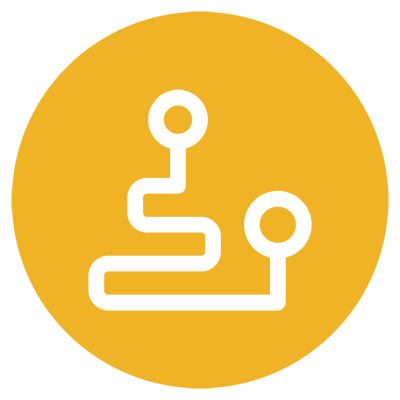 Available Logic Subscriptions
Get to market quicker with TechInsights Logic Subscriptions. Our data helps you plot the right development course and produce best in class products. The knowledge you need to grow your market share and revenue.
Process & Advanced Packaging
Understand all aspects of advanced logic technologies, gain visibility into the competition's historical – and anticipated – approach, and make better next-node technology choices.
Dimensional and Materials Analysis

7-8 logic reports/year
4-5 advanced packaging reports/year

Trend Analysis – 3 briefings / year on technical trends by technology element
Annual seminar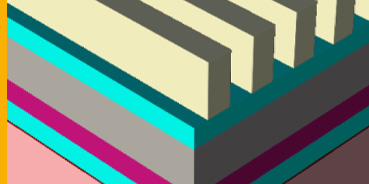 Process Flows
Requires a subscription to Process & Advanced Packaging
Enhance your Advanced Process & Packaging subscription with Process Flow Analysis (PFA), Process Flow Full Emulation (PFF), and more.
Process Flow Analysis (PFA) – Process Steps, Tool Type, Material – 7 Logic reports / year
Process Flow Full Emulation (PFF) – 3D Emulation, Layout GDS – 4 Logic reports /year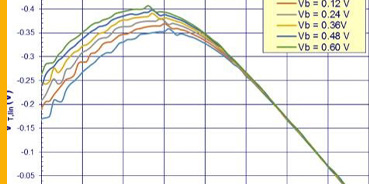 Transistor Characterization
See the complete picture of process technology and DC performance. Understand the process, see the performance, spot the trends.
Universal curves for IOFF vs. ION and IOFF vs. ID, LIN; Transfer and output characteristics for each universal curve data point
Annual seminar
Comparative analysis briefing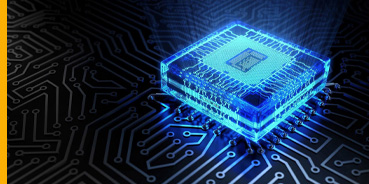 SoC Design Analysis
Focused on high volume first-to-market SoCs on leading fabless / foundry combinations, this subscription provides standard cell analysis and layout analysis on multiple areas of leading-edge SoCs.
Standard cells extracted, routing efficiency assessed, accurate gate density metrics calculated
Large area layout image sets delivered in CircuitVision, upper level metal usage surveyed
Trend Analysis – 3 briefings / year on leading-edge SoC segments
Annual seminar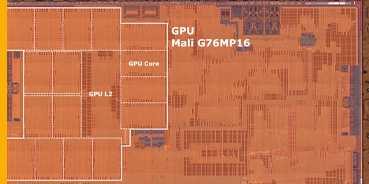 Digital Floorplan Analysis
A high-level view of SoC design quality, focusing on leading-edge APU, CPU, GPU, AI accelerator, FPGA, baseband / connectivity, VPU, advanced MCU components, plus emerging applications such as AR and vision processing SoCs.
Digital Functional Analysis Report (DFAR) – executive summaries supported by image sets – 18 to 20 / year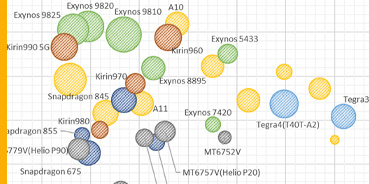 Analytics 
Requires a subscription to Digital Floorplan Analysis or Process Flow Analysis
Provides tools with which to query TechInsights data, conduct independent analysis, perform comparisons, and create visualizations using data from multiple channels within the Logic vertical. Data is aggregated from reports within the Digital Floorplan or Process Flow Analysis channel to enable customers to create their own analysis and curation.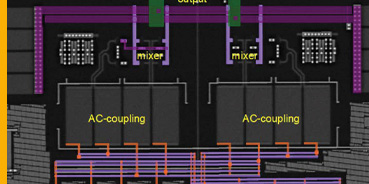 Standard Cell GDS Library Analysis
GDS layout extraction of key standard cells used in multiple areas of the leading-edge SoCs , focused on high volume first-to-market SoCs on leading fabless/foundry combinations . 16-20 standard cells extracted, schematics and GDS layout showing local routing . Image sets delivered as pdf report and GDSII files for each cell.
Standard Cell GDS Library reports - 8 reports / year
Design technology interaction, layout
Trade-offs between area and routing compromises
Get rear-view knowledge on design library compromises to help support future design library choices
Trend Analysis – 3 briefings / year on leading-edge SoC segments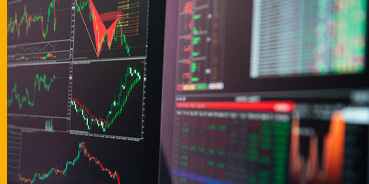 Transistor Architecture Comparison
10 reports, ~5 reports refreshed annually, studying the last 3 technology generations by company and across companies: TSMC, Samsung, Intel.
Channel Architecture
Gate Architecture
Source/Drain Engineering
TechInsights Platform
A TechInsights subscription gives you the data you need - instantly.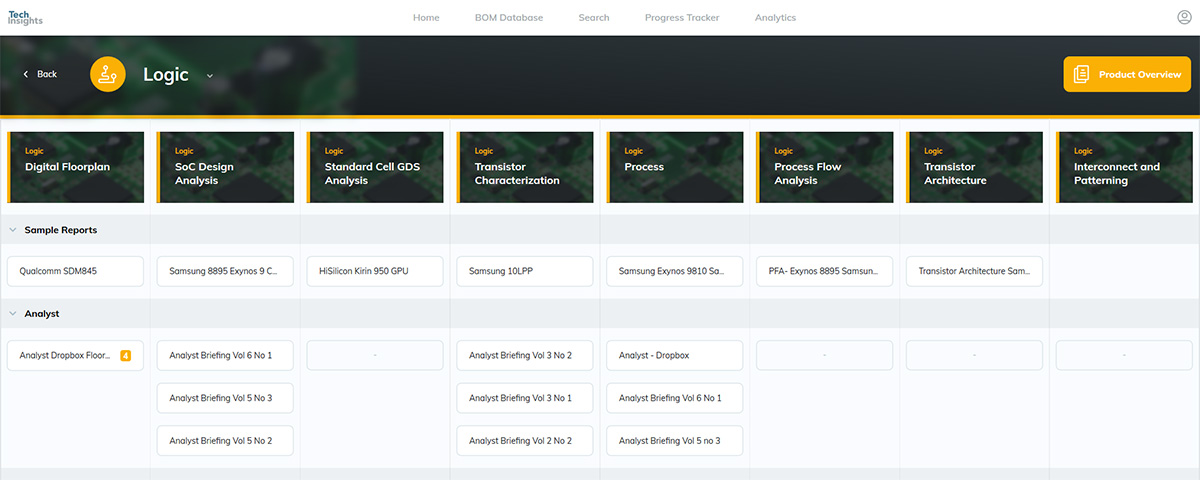 Search our analysis and website
Latest Posts From Our Blogs
Don't miss another update from TechInsights.
All our latest content updates sent to you a few times a month.