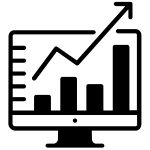 SpecTRAX Lite
Introducing SpecTRAX Lite – Launching early 2024
No longer spend hours manually collecting specification data and monitoring product launches. Let SpecTRAX Lite do the work for you, for free.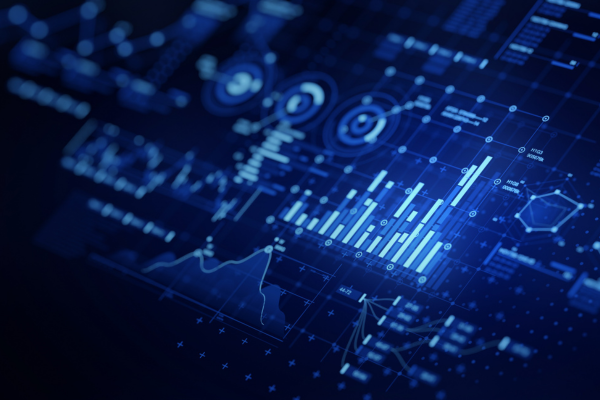 SpecTRAX Lite is a tool that offers clients consolidated mobile device specifications in a ready-to-analyze format, updated weekly. It tracks top-level retail pricing data for over 40 countries and is the most complete unpaid repository of mobile device specifications and availability in the market.
Market Analysis Solutions
End Market Analysis:
What is SpecTRAX Lite?
SpecTRAX Lite contains structured and consistent specification profiles for smartphones, tablets, feature phones, and wearables with weekly retailer-level availability tracking and optional Type Allocation Codes (TACs; subscription required). Data from multiple, trusted sources are gathered and cleansed to create ready-to-analyze specification profiles. There are currently over 45,000 model variants from more than 850 brands in SpecTRAX Lite, with over 200 new IDs added each month.
Monitor pricing and technologies
Track how your products stack up against your competitors
Track licensed technologies by model and by country
Gain insight into competitor portfolios
Identify brand partnerships
Identify shelf-share of product in market or target markets
Track mobile device capabilities for software development, installed apps, product types, display sizes and aspect ratios, processor speed, RAM, etc.
Understand market dynamics for product availability
Identify test products
Track mobile technologies brought into vehicles and their design considerations and compatibilities
See historic models and specification availability for infringement cases
And much more
Quality data you can count on
SpecTRAX Lite profiles are compiled by experienced researchers who understand the data. Our researchers use a hierarchical list of trusted online sources, prioritizing manufacturer-published specifications over third parties. SpecTRAX Lite automated availability tracking includes a synthetic intelligence step to ensure the correct SpecTRAX IDs are assigned to the weekly availability feeds.
Manual quality control steps are built into model profiling through two approval stages before publication. Once models have been profiled and matched to availability (and pricing) data, automated checks run to compare new and existing data; new data are released once considered accurate.
TechInsights uses a mix of automated and manual checks to maintain quality while delivering the huge volume of data behind SpecTRAX Lite.
How to get access
Create a TechInsights Free User Account. Take advantage of the value within SpecTRAX Lite by creating a Free User account. Then, log in with your credentials anytime, anywhere to get the latest data published within SpecTRAX Lite (launching early 2024).
Save on time and resources
Over 2,000 mobile product SKUs are launched every year. Keeping track of these announcements and preparing data for analysis is time-consuming. SpecTRAX Lite takes care of the heavy lifting when it comes to tracking and organizing the most up-to-date and complete information for mobile devices in the market.
Get up-to date data, always
SpecTRAX Lite data are updated on a consistent, weekly basis so you always know when to expect the latest data sets posted within the tool.
Enjoy easy, self-serve access
Once you've registered as a free user with TechInsights, enjoy 24/7 access to SpecTRAX Lite no matter where you are—login from your laptop, desktop, or mobile device.
The authoritative information platform to the semiconductor industry.
Discover why TechInsights stands as the semiconductor industry's most trusted source for actionable, in-depth intelligence.