End-Market Analysis Subscriptions
Gain a better understanding of which business opportunities are right for you and your customers, and will give you a distinct competitive advantage.
As products ranging from smartphones to consumer packaged goods mature, manufacturers face increasing competition and commoditization as the underlying product value proposition becomes increasingly difficult to differentiate.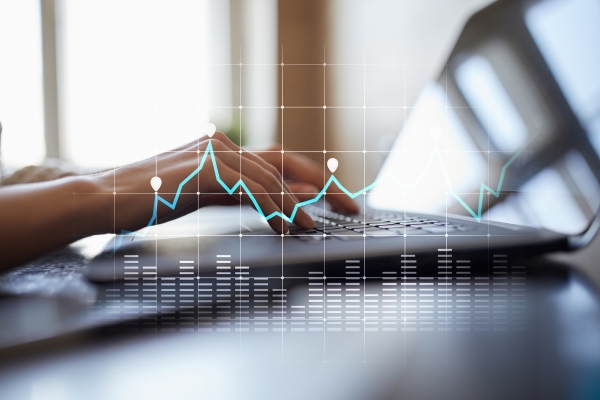 Get the knowledge required to perfect your product and give your customers the best possible user experience.
TechInsights' End-Market Analysis, provides a comprehensive market overview of technology trends within the home, in the car, and on the go.
In addition to obtaining detailed forecasts and analyses of changing market dynamics, you'll also gain access to TechInsights' analysts. They can help you better understand the numbers and uncover personalized, actionable insights for your business.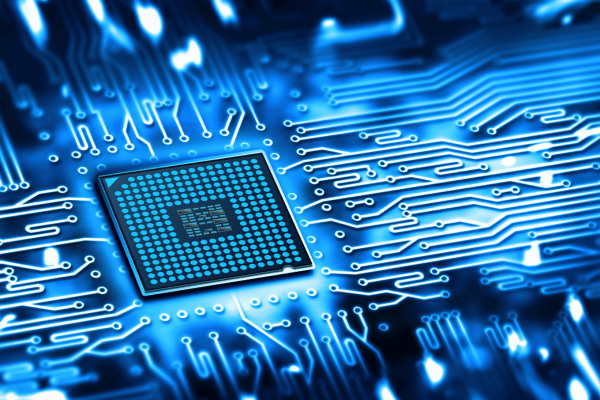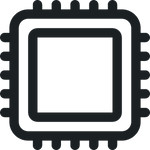 Strategic Technologies
TechInsights gives you accuracy in tracking, analyzing and forecasting trends, and depth when identifying opportunities for electronic technology and component manufacturers.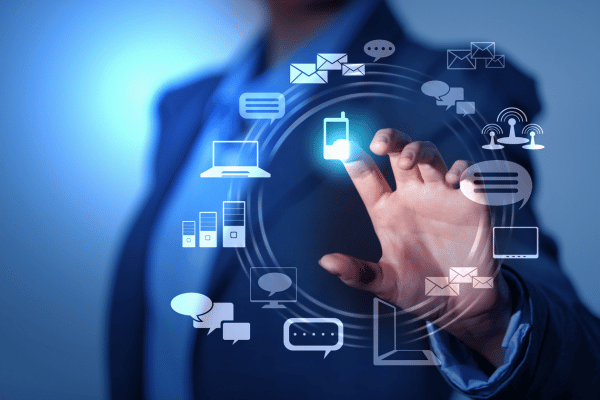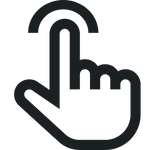 User Experience
Electronic technology and component manufacturers must make far-reaching decisions with speed and confidence.

 
Sign up for latest analysis, news and insights from TechInsights!
Stay informed about TechInsights' products, services, and events. Email collection adheres to TechInsights' Privacy Policy.
Revealing the innovations others cannot inside advanced technology products
Contact
General Inquiries
1-888-666-8888
1891 Robertson Rd #500, Nepean, ON K2H 5B7
Copyright © 2023 TechInsights Inc. All rights reserved.