Get the most accurate and insightful technology intelligence in the world
Our subscription-based service gives you 24/7 online access to channel specific reports, images, supply chain relationships, and more, revealing the inner workings and secrets of innovative technologies, form factors, and feature sets.
Teardown Subscription
Using the most advanced reverse-engineering and technical analysis capabilities in the world our data provides:
Deep insights into design win information
Details on how the product is built
Innovative design features and supply chain relationships
In-depth cost estimate of the bill of materials (BOM) included
Using a high-speed search engine, you have access to our latest teardown data. View or download images and reports; compare products and determine the relationships between components and devices. With TechInsights' Teardown subscriptions, you'll always be on top of our latest teardown data.
Available Teardown Subscriptions
Based on our advanced technical analysis and costing methodology, our channel reports are a cost effective option for getting regular, timely insights on devices in the following channels: Mobile devices, wearables, SSDs, notebooks & tablets, smart home, IoT modules and Component Price Landscape.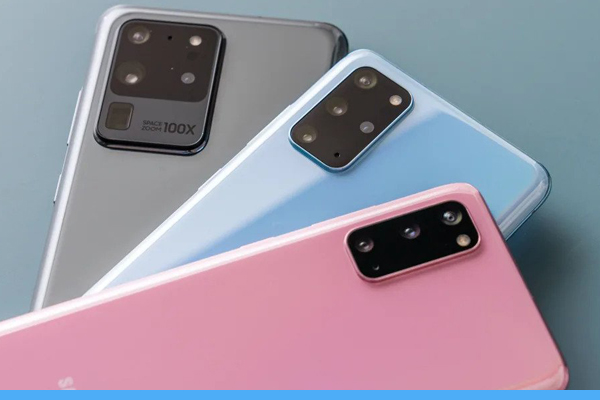 Mobile Devices
Our mobile channel includes smartphones and tablets. Our device selection covers a variety of major geographical centers.
Sample manufacturers include: Apple, HTC, Huawei, Samsung, Xiaomi, Lenovo, LG, Sony, Nokia, Oppo, Vivo
Projected number of teardowns: 185 reports annually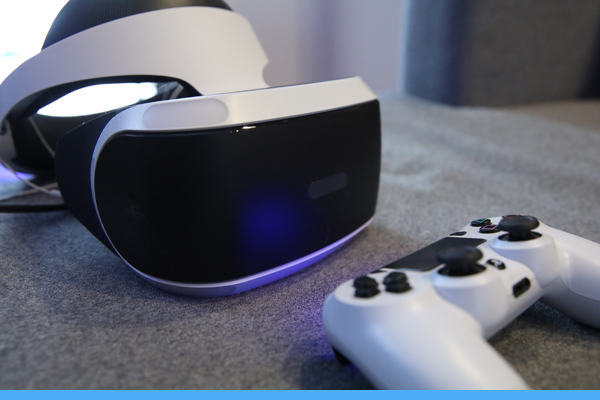 Wearables
Our wearables channel covers personal health and fitness wearable systems, smartwatches, virtual reality (VR) headsets, hearables, and action cameras.
Sample manufacturers include: FitBit, Garmin, Samsung, LG, Apple, Huawei, Sony, Xiaomi
Projected number of teardowns: 30 reports annually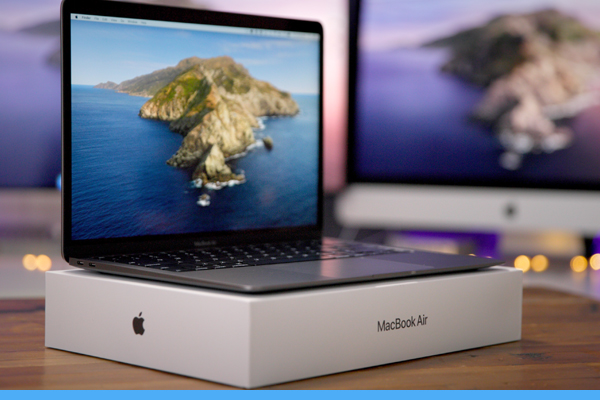 Notebooks & Tablets
Our notebook & tablets channel provides teardowns of the highest volume devices worldwide in the notebook and tablet spaces. Device selection will offer insight into multiple segments including tablets, laptops, ultra-books and 2-in-1 detachable hybrids.
Sample manufacturers include: Microsoft, Apple, Lenovo, Dell, Hewlett Packard, Xiaomi
Projected number of teardowns: 12 reports annually
Smart Home
Teardowns will provide analyses on an assortment of products ranging from operator deployed Set-Top-Boxes and OEM media streaming devices to smart speakers, wifi routers, and surveillance cameras. Get insights on costing trends and design techniques across the smart home ecosystem.
Sample manufacturers include: Amazon, Google, Roku, Apple, Samsung, Sony
Projected number of teardowns: 30 reports annually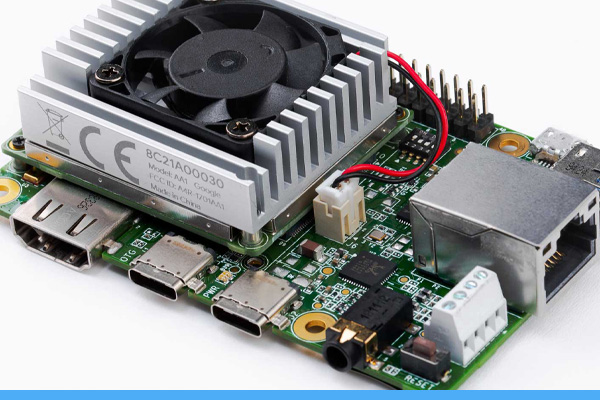 IoT Modules
With increasing focus on edge computing, industrial IoT, and AI, IoT modules are a key component in enabling the intercommunication of devices through the internet. This channel uncovers technical innovation in IoT Modules in cutting edge consumer electronics to reveal key competitive insight on market leaders.
Sample manufacturers include: Gemalto, Google, Arduino, Nvidia
Projected number of teardowns: 12 reports annually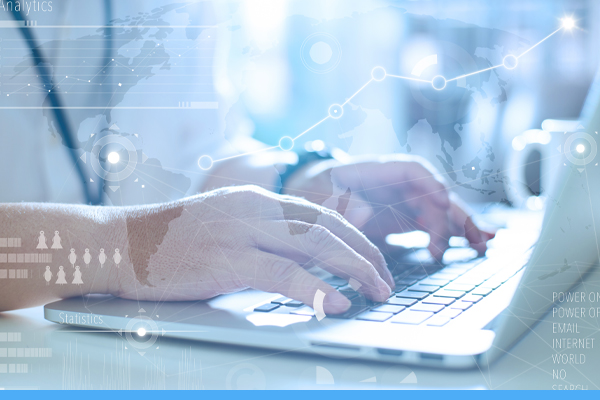 Component Price Landscape
The Component Price Landscape (CPL) is a quarterly service that uniquely provides manufacturer part number(MPN)-level benchmark and forecast pricing and leadtimes for 50,000+ MPNs, representing over 220,000+ form, fit, or function MPNs. The MPNs in CPL are high-volume, multi-sourced components used in a wide variety of electronic devices.
What Teardown can do for...
Product Managers
Define your next great product – the features it needs, and the budget it will require – including comparison data from competing products
Strategic Planners
Assess market wins, the most competitive components out there, and emerging technology trends to help you plan your roadmap
Engineers
Select the components that best meet your requirements, including performance, costing and competitive analyses
Procurement Professionals
Ensure you are paying the best price for components based on function, vendor, cost category, and cost drivers
Costing & Design Win Database
Our costing and design wins database allows you to quickly search, filter, select, and compare over 30 years' worth of compiled IC costing and design wins data.

Search products, IC's, and modules. Access the IC Metrics feature, which provides a graphical representation of IC specifications, component relationships, and costs
Search our analysis and website
Don't miss another update from TechInsights.
All our latest content updates sent to you a few times a month.