Space, Power, BEAMs
Shorten the trek to gain the edge in 5G transceiver design and manufacturing
The Mobile RF landscape has become more competitive with the introduction of 5G, complemented by relevant innovation aimed at addressing varying complexity challenges. Regarding 5G mmWave transceivers specifically there are currently only two available on the market, and TechInsights has analyzed and reported on both.
During this 30-minute presentation our experts will provide exclusive insight of our findings on the latest 5G mmWave transceiver architecture with a focus on the solution, including the QTM052 Antenna module from Qualcomm. We will also examine real RF block diagrams and discuss the valuable competitive intelligence our in-depth architecture analysis report provides. Stay ahead of the monumental transition to 5G RF and give your business the edge to succeed.
John Sullivan
Senior Circuit Analyst
John's more than 20 years within the TechInsights organization – first with Chipworks, now TechInsights – has seen him in several different roles, from circuit & patent analyst, to engineering circuit manager, to the IP side of the house, and into his current position. This experience has made him a well-rounded patent analyst and reverse engineering professional. His current role involves planning and executing programs that help TechInsights clients leverage their intellectual property.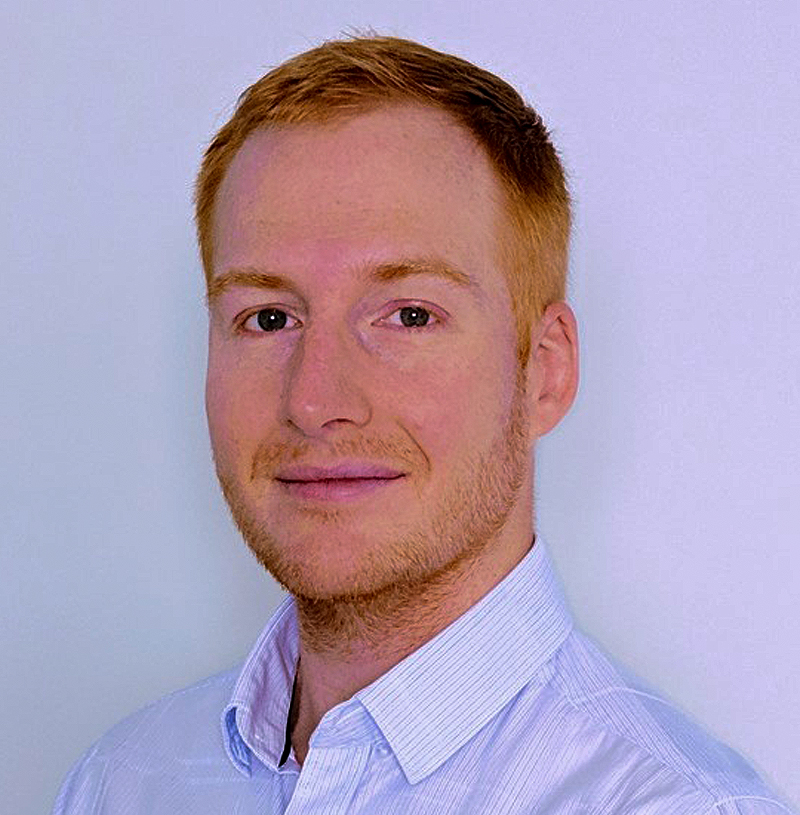 Kyle Nolan
Senior Product Manager
Kyle is a Senior Product Manager with TechInsights, focusing on Mobile RF technology and analysis. Prior to joining TechInsights, Kyle spent most of his career as a product manager bringing mobile applications and SaaS products to market for the biggest airlines in the world. Kyle is an expert supply chain professional, having participated in numerous supply chain panels and presentations. He brings this experience to enrich TechInsights' understanding of global supply chain and its impact on the technology landscape.
View the On-Demand Webinar Now!
Original Broadcast: Wednesday September 23, 2020 at...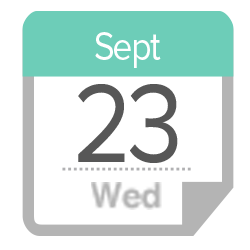 11am Pacific
12pm Central
1pm Mountain
2pm Eastern
Webinar: Space, Power, BEAMs
Shorten the trek to gain the edge in 5G transceiver design and manufacturing
This webinar happened September 23, 2020
Sign up for latest analysis, news and insights from TechInsights!
Stay informed about TechInsights' products, services, and events. Email collection adheres to TechInsights' Privacy Policy.
Revealing the innovations others cannot inside advanced technology products
Contact
General Inquiries
1-888-666-8888
1891 Robertson Rd #500, Nepean, ON K2H 5B7
Copyright © 2023 TechInsights Inc. All rights reserved.