ALD/ALE Process in Commercially Available Logic Devices
2018 saw the introduction of a new generation of logic products featuring finFET transistors headlined by Intel with their 10 nm generation microprocessor, followed by TSMC and Samsung towards the end of the year with their 7 nm node devices.
This presentation on the Atomic Layer Deposition/Atomic Layer Etching (ALD/ALE) process examines some of the different structures we have seen during the evolution of these logic technologies, in particular the latest 7 nm and 10 nm devices. We also discuss several historical applications of ALD/ALE technology that have been observed through reverse engineering, and we highlight the importance of ALD/ALE process in advanced logic devices. In many cases, the technology could not have advanced without the implementation of ALD/ALE.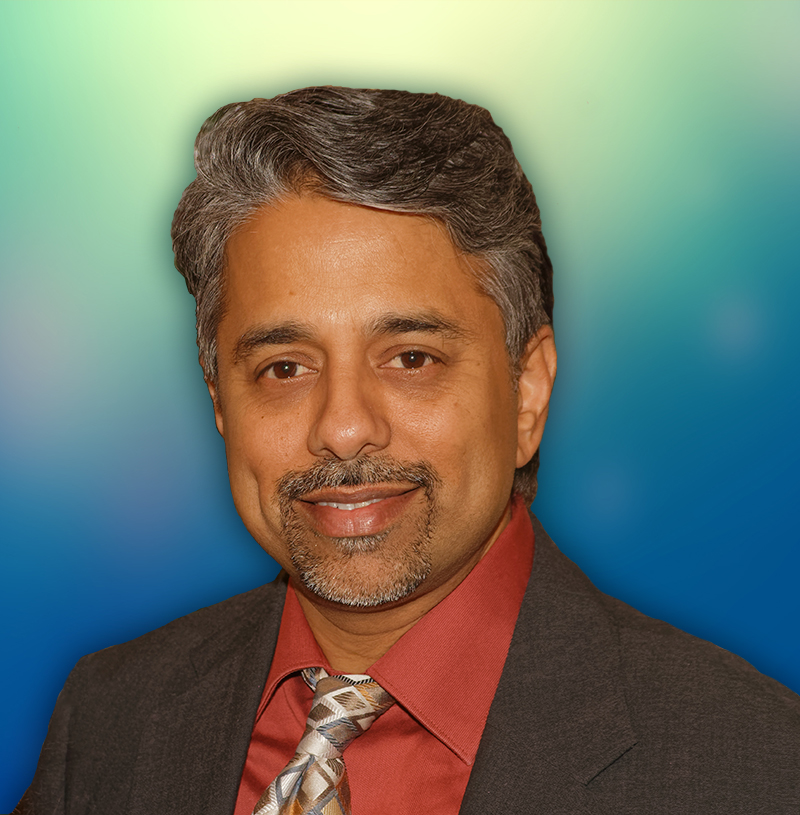 Rajesh Krishnamurthy
Senior Analyst
Rajesh Krishnamurthy is a senior analyst for TechInsights, an Ottawa, Canada-based reverse engineering company. TechInsights analyses a broad range of devices, giving Rajesh a unique overview of what technologies make into the real world of semiconductor production.
Rajesh graduated in 1998 with PhD in Materials Engineering from University of Western Ontario, London, ON, Canada. Rajesh has more than 20 years of experience working as an analyst, focusing on semiconductor process development, and R&D of semiconductor materials and devices. He joined the TechInsights team in 2006.
Webinar is now On-Demand
Wednesday August 26, 2020 at...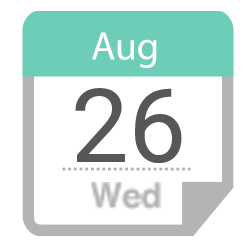 11am Pacific
12pm Central
1pm Mountain
2pm Eastern
ALD/ALE Process in Commercially Available Logic Devices Webinar
This webinar happened August 26, 2020
Sign up for latest analysis, news and insights from TechInsights!
Stay informed about TechInsights' products, services, and events. Email collection adheres to TechInsights' Privacy Policy.
Revealing the innovations others cannot inside advanced technology products
Contact
General Inquiries
1-888-666-8888
1891 Robertson Rd #500, Nepean, ON K2H 5B7
Copyright © 2023 TechInsights Inc. All rights reserved.