Webinar
Unveiling the Power of TechInsights' Component Price Analyzer (CPA) Tool
The complex global supply chain of the electronic components industry has created many challenges for equipment makers to navigate through the semiconductor market. It is important to have a reliable tool with price reference available at the time of contract price negotiations and to determine cost reduction areas as well as understand lead times and supply constraints.
Come and join our upcoming webinar "Unveiling the Power of TechInsights Component Prize Analyzer (CPA) Tool" featuring TechInsights' leading experts, Jagrut Patel and Barbara Slabinski! Discover the cutting-edge capabilities of TechInsights' CPA tool with us on Thursday, November 16th.
With this webinar, you'll gain insights into TechInsights' latest pricing solution, the Component Price Analyzer (CPA).
The webinar will delve into the following key areas:
Addressing the Pricing Challenges of Electronic Components
An informative overview of the CPA tool's functionalities
A detailed exploration of various CPA usage models
An exciting live demonstration of the CPA tool in action
During this 60-minute session, we encourage questions. We look forward to having you participate in this very important webinar.
About the Speakers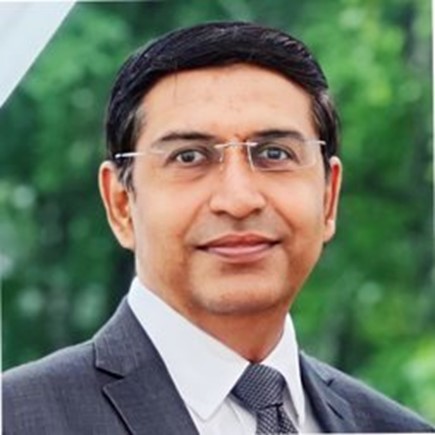 Jagrut Patel, Vice President, Spend Insights
Heads Spend Insights business unit comprising of Teardown, Pricing & Costing products within TechInsights. Prior to joining TechInsights, Jagrut was US head of benchmarking at Nokia. Jagrut has more than 25 years of experience in product development, product management and competitive intelligence in AT&T/ Lucent/ Alcatel-Lucent & Nokia. He led competitive assessments, reverse engineering, design consultations, target cost/ feature settings and used this to advise supply chain, product management, product development and executives in making portfolio and design decisions to increase portfolio competitiveness.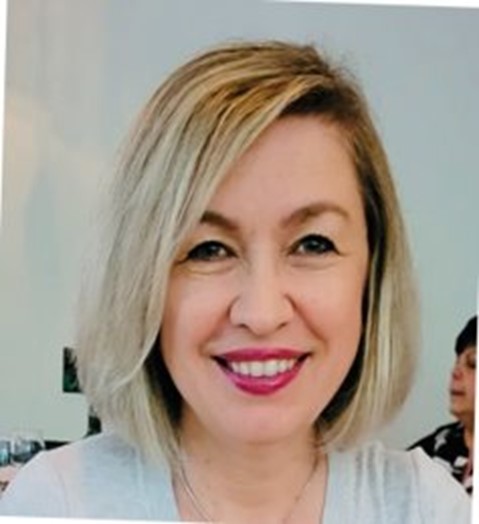 Barbara Slabinski, Senior Costing Analyst, Spend Insights
Barbara Slabinski is a Senior Cost Analyst at Spend Insights BU. Since joining TechInsights Inc. in 2021, Barbara has been focusing on all technical aspects of the Components Price Landscape and Components Price Analyzer tools. Barbara brings 24 years of experience as a Member of Technical Staff at Nokia, Alcatel-Lucent, and Lucent Technologies. She specialized in wireless infrastructure equipment analyses like base stations, mMIMO Active Antenna, Remote Radio Heads, microwave, mmWave, small cells, femtocells, etc. She developed cost models for amplifiers, filters, radios, and digital subassemblies.  Her last role was Sr. Benchmarking Manager at Nokia where she led RF electronic product and Small Cells competitive analyses.
Don't miss out on this opportunity to gain insights and knowledge from industry leaders. Reserve your spot now.
The authoritative information platform to the semiconductor industry.
Discover why TechInsights stands as the semiconductor industry's most trusted source for actionable, in-depth intelligence.