Product Code
WAR-1712-201
Product Item Code
CYP-S25FS512SDSBHV213
Device Manufacturer
Cypress Semiconductor
Image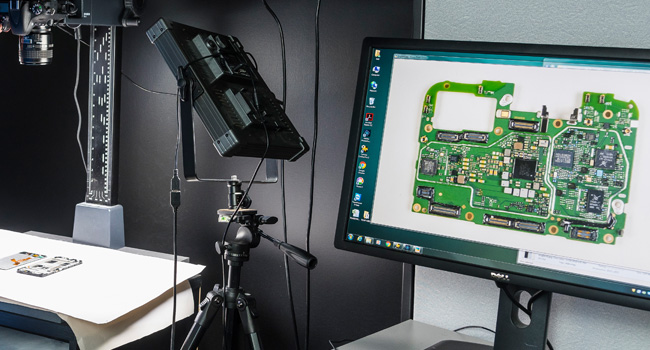 This report presents an internal waveform analysis on the Cypress Semiconductor (Spansion) S25FS512SDSBHV213 NOR flash memory. This device is a 512 Mbit non-volatile flash, 1.8 volts, serial peripheral interface (SPI) multi-I/O. The following report contains a set of the acquired waveforms and annotated photographs divided into the following sections:
Architectural Overview
Waveform Analysis
Schematics
Test Procedure
Major Findings
Standard Cells
A unique vault of trusted, accurate data at your fingertips
Our analysis goes as deep as required to reveal the inner workings and secrets behind a broad range of products.
Search our analysis and website
Don't miss another update from TechInsights.
All our latest content updates sent to you a few times a month.