Product Code
SPT-2206-803
Product Item Code
RME-RMX3263
Device Manufacturer
Realme
Device Type
Multi-band Handset
Image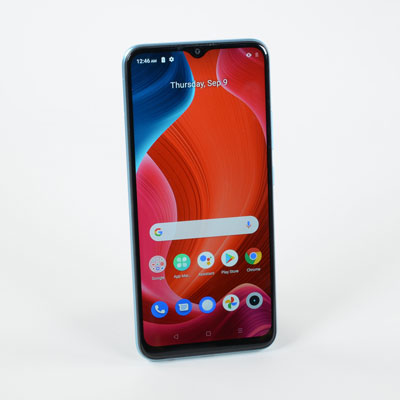 The manufacturer has implemented reverse charging in the RealmeC21-Y. It consists of connecting the USB cable to the OTG and enabling the function in phone in the following menu: Settings/Additional Settings/OTG Connection.
A unique vault of trusted, accurate data at your fingertips
Our analysis goes as deep as required to reveal the inner workings and secrets behind a broad range of products.
Search our analysis and website
Don't miss another update from TechInsights.
All our latest content updates sent to you a few times a month.