Product Code
SPT-2107-803
Product Item Code
VIO-V2055A
Image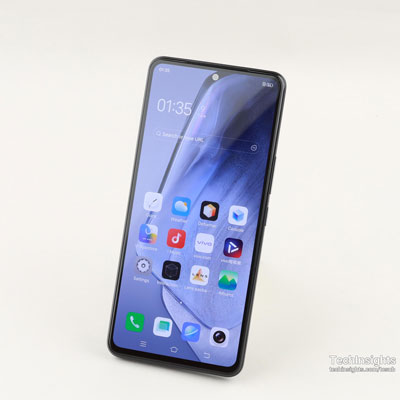 Qualcomm had the overall design wins for the Vivo iQOO Neo5 V2055A providing eleven of 26 major designs, these include the SM8250-102-ACapplications processor, SDX55M-002 baseband processor, five power managements chips, 5G RF transceiver with GPS, two front-end modules, and the audio codec chip.
A unique vault of trusted, accurate data at your fingertips
Our analysis goes as deep as required to reveal the inner workings and secrets behind a broad range of products.
Search our analysis and website
Don't miss another update from TechInsights.
All our latest content updates sent to you a few times a month.